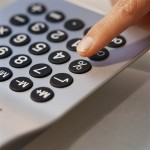 Know your numbers! Did you know you're entitled to a FREE copy of your credit report once a year? It's one of the best ways to know your credit history and monitor for any potential identity theft. Plus, many consumers find accounts once thought closed still open, so it's an opportunity to do some important "housecleaning."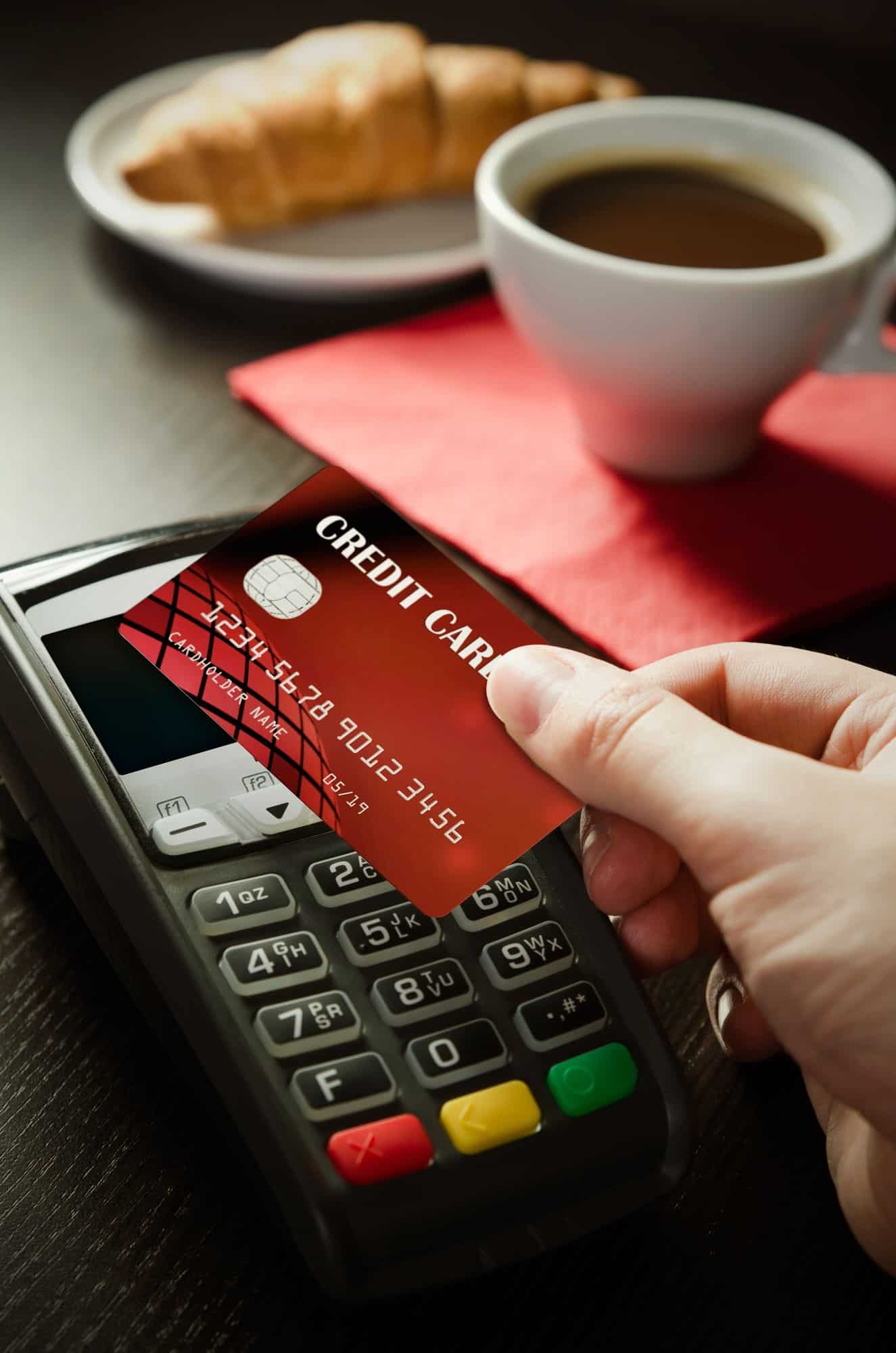 AnnualCreditReport.com assists consumers in obtaining their credit report at no cost, once every 12 months.
Each consumer has three reports available to them — one from each of the three nationwide credit reporting companies, Equifax, Experian and TransUnion. You can request the reports one at a time or all three at once, but just one from each company per year is allowed. (Note: The credit report does not include your credit score.)
It's quick and easy. You can review your report online within minutes.
You can also request a credit report by phone at 1-877-322-8228 or by mail — click here. For these two methods, it may take up to 15 days to process your request.
AnnualCreditReport.com is the official site to get your FREE annual credit reports. This right is guaranteed by Federal law. (It's required by law through the Fair and Accurate Credit Transactions Act.) You can verify the site by visiting the Consumer Financial Protection Bureau's website.