With a cozy taproom and a sunlit patio, Woods Boss Brewing is the place to grab a beer and relax no matter what season it is. The rustic but elegant atmosphere of the taproom is reflective of the woodsy charm and natural instinct that can be found in both their philosophy and their beer.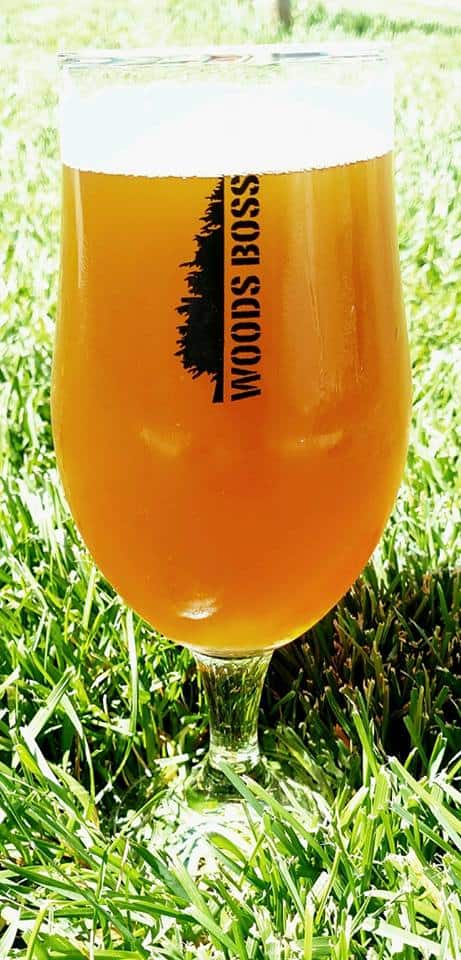 Housed in a transformed early 1900s's brick building, Woods Boss has become a community center that offers good music and good brews. Come share your most recent adventures while grabbing a drink and gearing up to get back on the trail.
Also make sure to stick around for their events, which include live music, open mic nights, block parties, and more.
You can find a full list of events and updates on their website or via their Facebook page.
2210 California St., Denver, 720-642-7177.
The Lodge at Woods Boss: 675 22nd St., Denver, 720-642-7177.
Below are some of their free or cheap upcoming events:
Trivia Night
Mondays
7 p.m. to 9 p.m.
FREE
Oprah's Rook Club: Chess Night
Wednesdays
6 p.m. to 9 p.m.
FREE
Your Time Open Mic
Tuesday, December 12
6 p.m. to 9:30 p.m.
FREE
More upcoming events at Denver area breweries
Saturday, December 9, 2023
Sunday, December 10, 2023
Monday, December 11, 2023
Tuesday, December 12, 2023
Wednesday, December 13, 2023
Thursday, December 14, 2023
Friday, December 15, 2023
Saturday, December 16, 2023
Sunday, December 17, 2023
Monday, December 18, 2023
Tuesday, December 19, 2023
Wednesday, December 20, 2023
Thursday, December 21, 2023
Friday, December 22, 2023