The Wings Over The Rockies Air & Space Museum is filled with 50+ military aircraft, space and rocketry exhibits, plus realistic flight simulators, all housed in a former Air Force hanger. On Monday, February 20, 2023 from 10 a.m. to 5 p.m., admission is FREE to all, part of the SCFD Free Day program.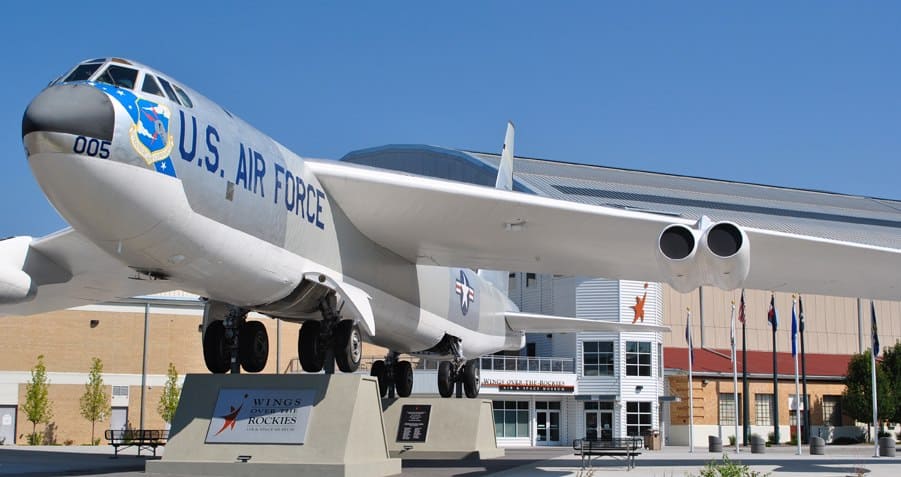 Not only can you walk alongside majestic former warbirds, a ¾ scale X-Wing Starfighter and a Vietnam era Huey helicopter but you can bring out your inner pilot in unforgettable simulator experiences and immerse yourself in aviation history.
Admission is $18.95 for adults, $14.95 for seniors, active military and veterans and $11.95 for kids ages 4 to 16, so this is quite the savings!
Sign up for FREE tickets here.
7711 E. Academy Blvd. (in the Historic Lowry Air Force Base Hangar No. 1, near Alameda & Quebec), Denver, 303-360-5360.
The attraction's second location, Exploration of Flight is also open to the public and FREE on February 20, 2023. Find more information here.