The Town of Frederick celebrates the many forms of flight with its annual Frederick in Flight — including a hot air balloon lifts, tethered balloon rides, a Glow Party with beer garden and food trucks, and tons of FREE fun for the whole family on Saturday & Sunday, June 24 & 25, 2023.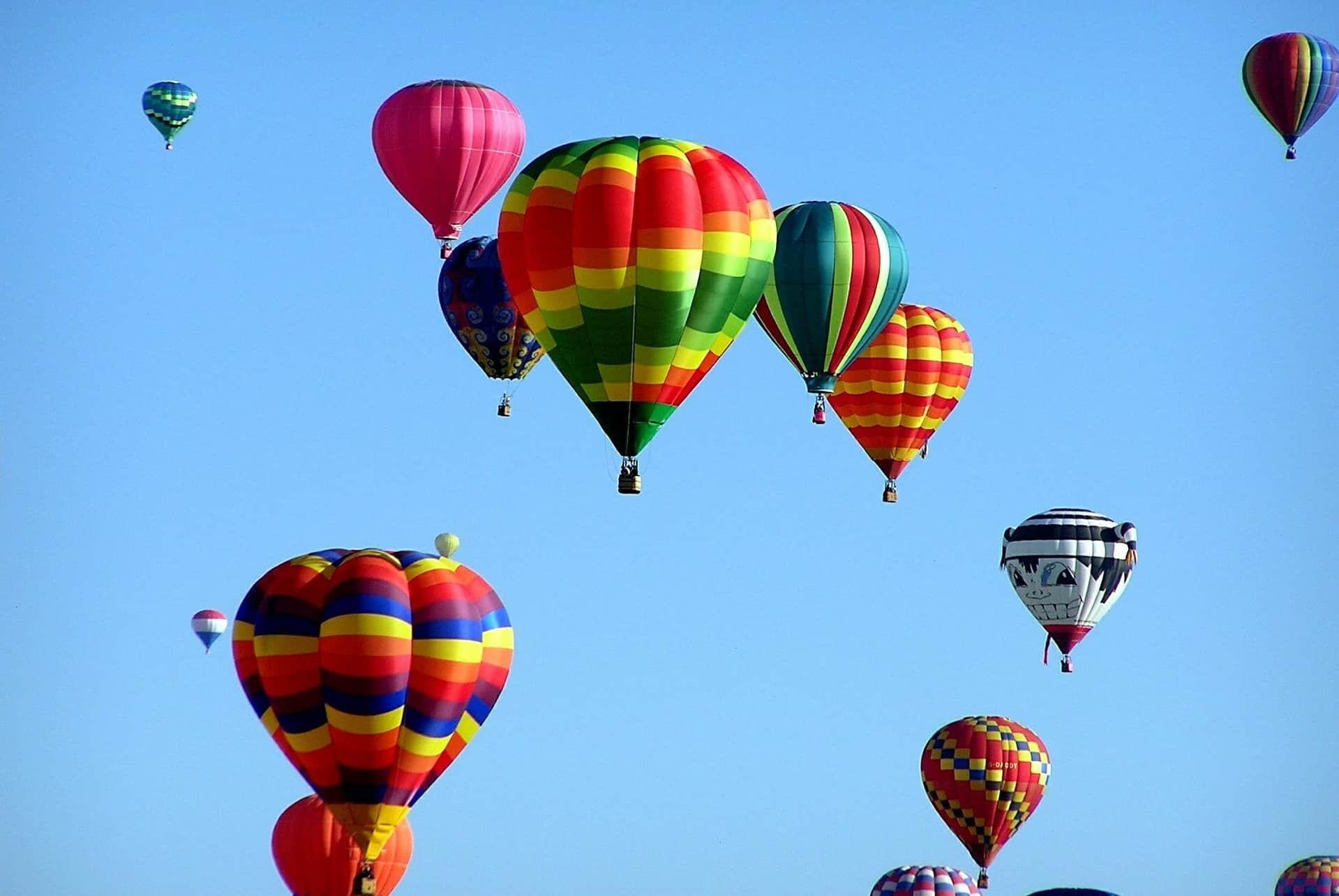 On both Saturday & Sunday, watch about 25 hot air balloons lift off at daybreak (that's about 6 a.m.) at Centennial Park (601 8th St.), if weather conditions are ideal.
Keep your feet firming planted on Saturday evening from 5 p.m. to 9 p.m. with a party in Centennial Park featuring live music, food trucks, a beer garden, activities for kids, and hot air balloons candle sticking and glowing (weather permitting).
More Free Things To Do
Saturday, December 9, 2023
Sunday, December 10, 2023
Monday, December 11, 2023
Tuesday, December 12, 2023
Wednesday, December 13, 2023
Thursday, December 14, 2023
Friday, December 15, 2023