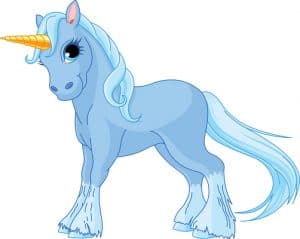 This event will not be held in 2020. Unicorns will be taking over Outlets at Castle Rock for the first time ever, transforming the shopping center into a magical wonderland at Unicorn Palooza on Saturday, August 24 from 11 a.m. to 4 p.m. Four beautiful, real-life unicorns will magically appear at the center to pose for surreal photos.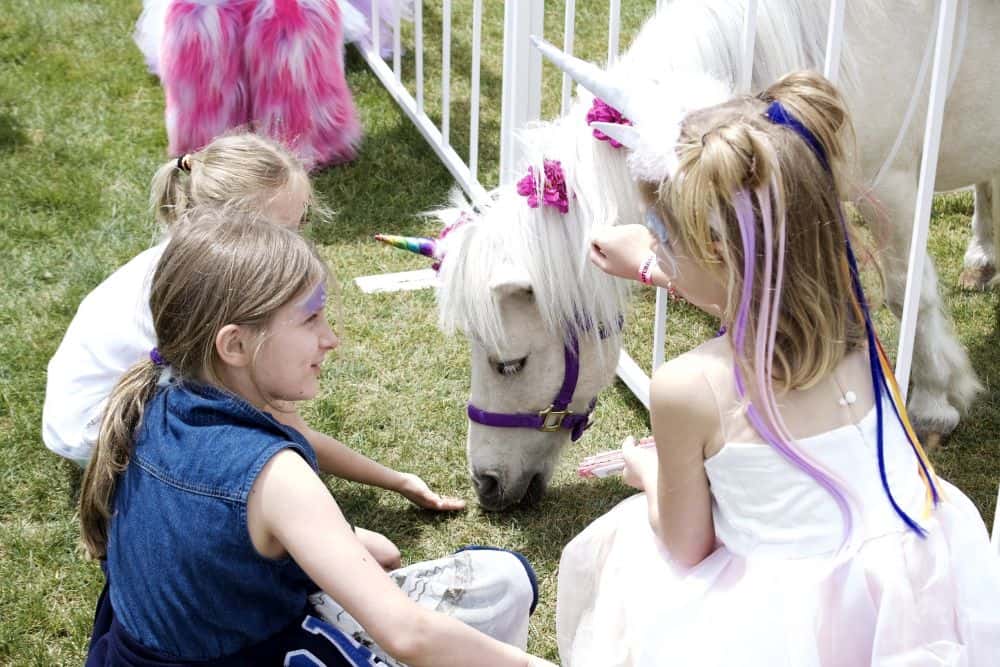 The event includes a number of FREE experiences, including meet and greets with mermaids and fairies, getting up close and personal with adorable animals in the petting zoo, face painters, live magic unicorn-inspired arts and crafts, and sweet treats from Kona Ice, Gigi's Cupcakes, Rocky Mountain Chocolate Factory Café and more.
Guests are encouraged to dress up in unicorn gear. For those looking for additional bling, glittery unicorn horns, balloons and other items will be available for purchase.
In addition, for every $100 spent at any Outlets at Castle Rock store, customers will receive a unicorn swag bag filled with fun gifts, including a unicorn plush animal, unicorn slime, a light up pen, pencil pouch and more.
Photos are free, just remember to bring your camera. 5050 Factory Shops Blvd., Castle Rock.
More Fun Things For Kids To Do