The Family Jones Spirit House is a distillery and tasting room that features crafted spirits and foods. It focuses on the relationship between distiller, chef, bartender, and guest, ensuring a pleasurable experience every time.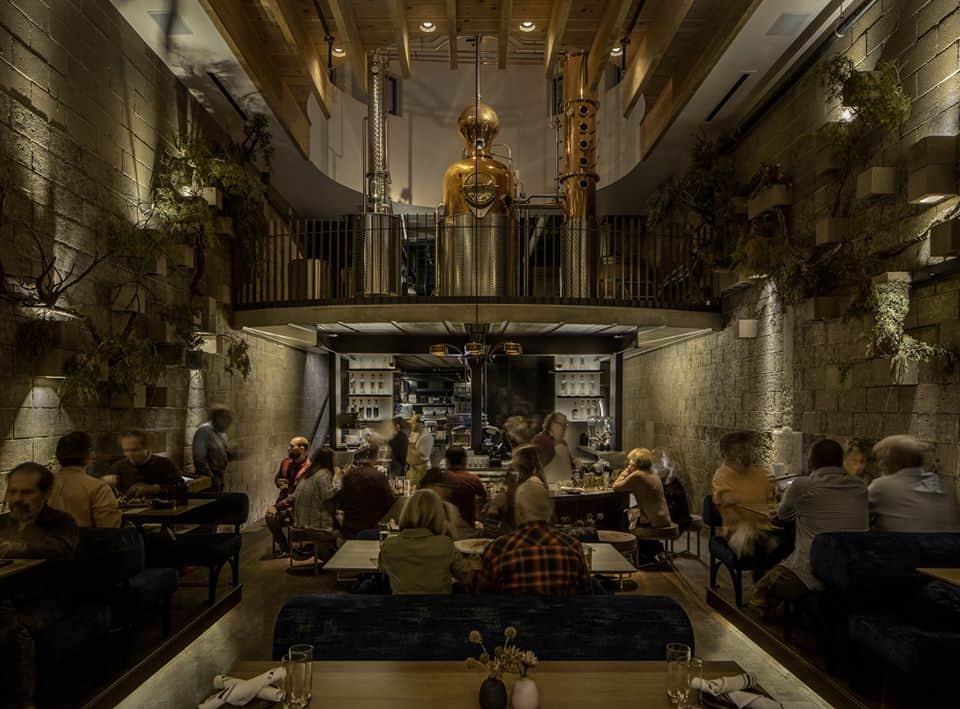 In a space that pairs industrial elements with rich wood details, you can find low-lighting and a sense of hospitality that turns the Spirit House into a gathering place where everyone can feel at home.
You can find live music every Tuesday at the Spirit House, as well as other events throughout the week. Stop by their Facebook page or their website to learn more about what they're planning next.
3245 Osage St., Denver, 303-481-8185.
Here are a few of their upcoming free or cheap events:
Adult Spelling Bee
Sunday, December 11
6 p.m. to 9 p.m.
FREE
21+ with prizes for 1st, 2nd, and 3rd place winners. Sign-up starts at 6 p.m. in person. Rules will be announced at 6:50 p.m. and the contest starts at 7 p.m.
More Events at Breweries
Monday, November 27, 2023