The Black Buzzard is local brewery Oskar Blues' first grill and brew venue. Named after a drink created for the original restaurant in Longmont, the idea for The Black Buzzard arose out of Oskar Blues partner's Jason Rogers and drink creator's Kellner Schoenke desire to create a new space to help put some blues music back in the heart of LoDo.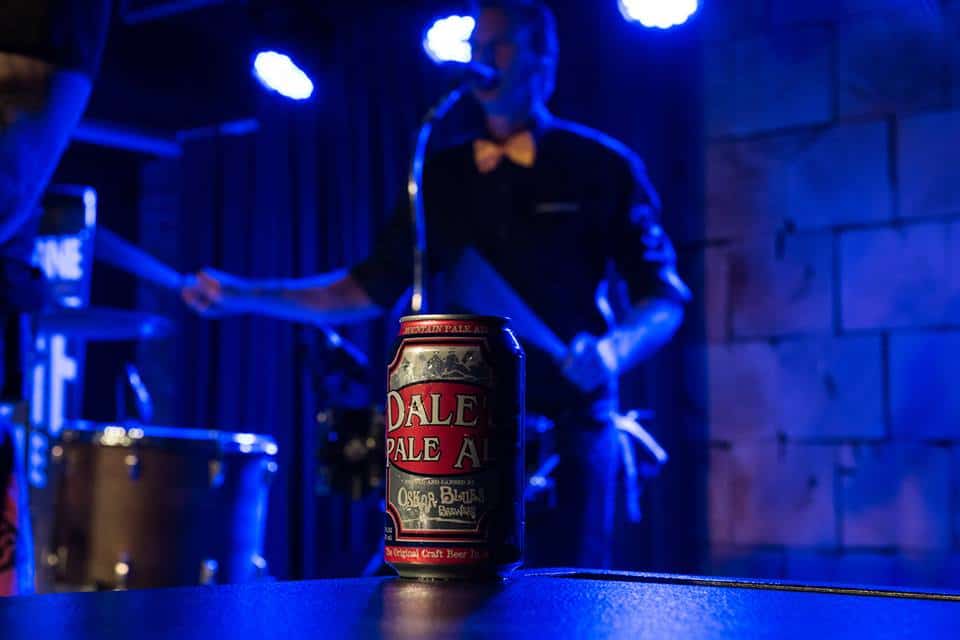 Dedicated to joining the worlds of Oskar Blues craft beer culture and great live music, The Black Buzzard hosts frequent events, including open mics, live music, comedy and more.
Check out their Facebook page and website for a full line-up and more information. 1624 Market St., Denver, 720-204-6082.
Here are some of their upcoming free or cheap events: '
Live Music: South Texas Tweek w/ Danno Simpson, Ryan Dart, & Casper Allen
Friday, August 19
8 p.m.
$15
Get your tickets here.
Live Music: Deca & Homeboy Sandman w/ Felix Fast4ward, Mr. Grigsby, &3Two
Saturday, August 20
7 p.m.
$15
Get your tickets here.
More events at breweries
Friday, August 19, 2022
Saturday, August 20, 2022
Sunday, August 21, 2022
Monday, August 22, 2022
Tuesday, August 23, 2022
Wednesday, August 24, 2022
Thursday, August 25, 2022