The YouthBiz Marketplace features more than 50 "kid" entrepreneurs ages 6 to 21, all displaying and selling their products or services. While the group is noted for its popular holiday event, a spring sale is scheduled for Saturday, April 22, 2023, from 10 a.m. to 2 p.m. at Young Americans Center in Cherry Creek.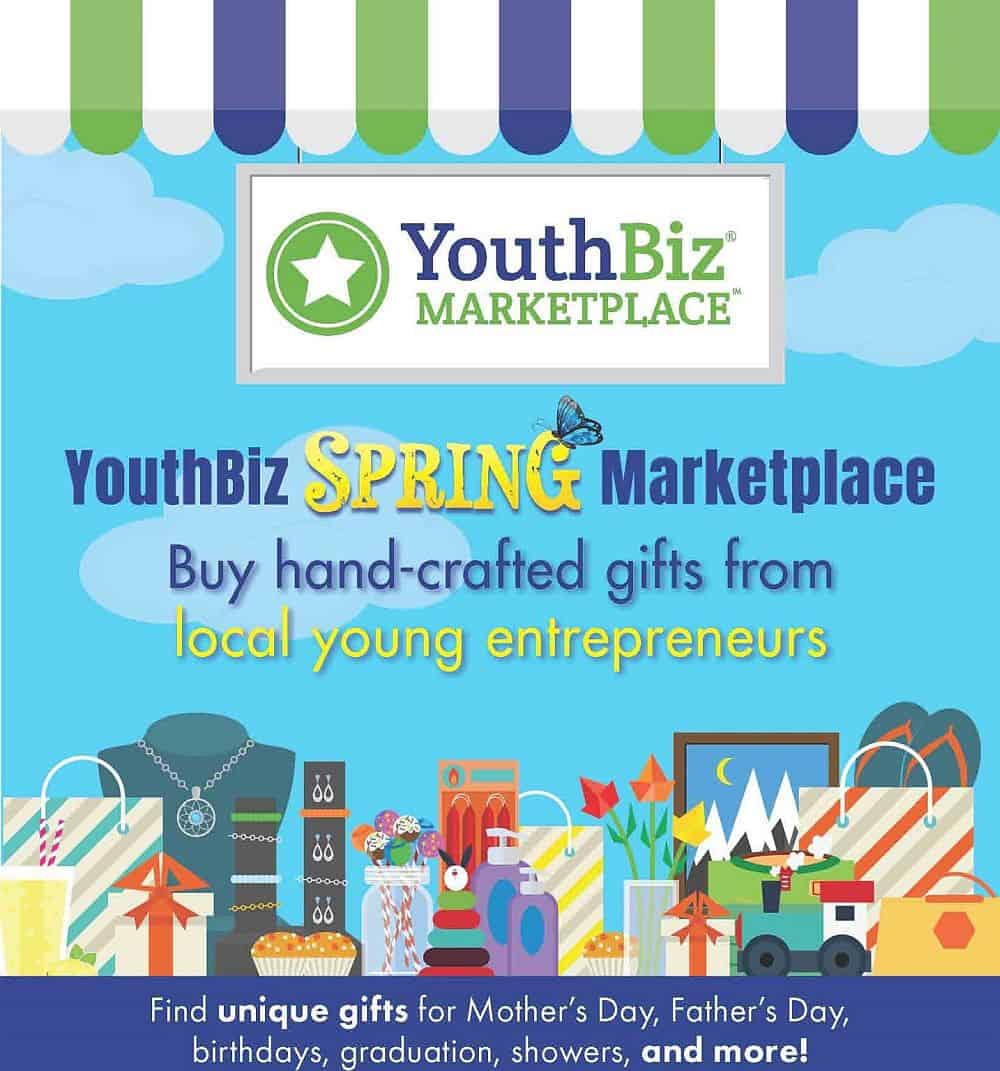 All products are handmade and personally sold by the owners.
You will find beaded jewelry, bath products, artwork, home-baked goodies, and much more — perfect for gift giving (ahem… have you got something for mom for Mother's Day?), no matter the time of year.
The event is FREE to the public and has nearby FREE parking!
3550 E. 1st Ave. (at Monroe), Denver, 303-321-2265.