Time to gather up your unwanted documents before the colder weather settles in. The Northglenn Police Department will host a FREE document shred event on Saturday, August 19, 2023, from 8 a.m. to noon at Northglenn Marketplace at 104th Ave., one block west of I-25. The event is open to everyone regardless of zip code.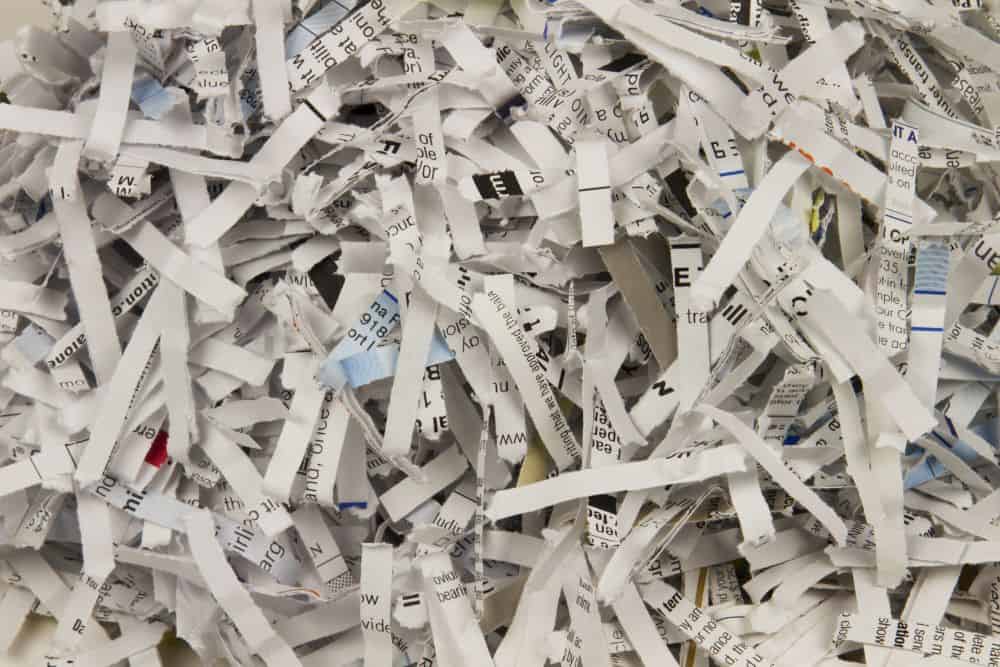 Each vehicle is limited to three garbage bags or paper boxes.
Electronics will not be accepted at this event. Also prohibited are: binders, magazines, trash and three-ring binders.
The event is FREE, but donations will be greatly appreciated and benefit Metro Denver Crime Stoppers.
To get to the event, enter the Marketplace from the south entrance off 104th Avenue and go to the northwest corner near the Prost construction site.