Attention fashionistas! Shadow Angels Clothing and Denver artist, MCT, are joining forces to present a one-night only event where clothing, artwork and fashion collide in a dazzling display of avante-garde looks. The show is Sunday, September 24, 2023, at Skylight at 4 p.m. (doors close at 5 p.m.). Held in the Historic Arts District of Denver, this will be the first time any of MCT's artwork will been on display and sold to the public.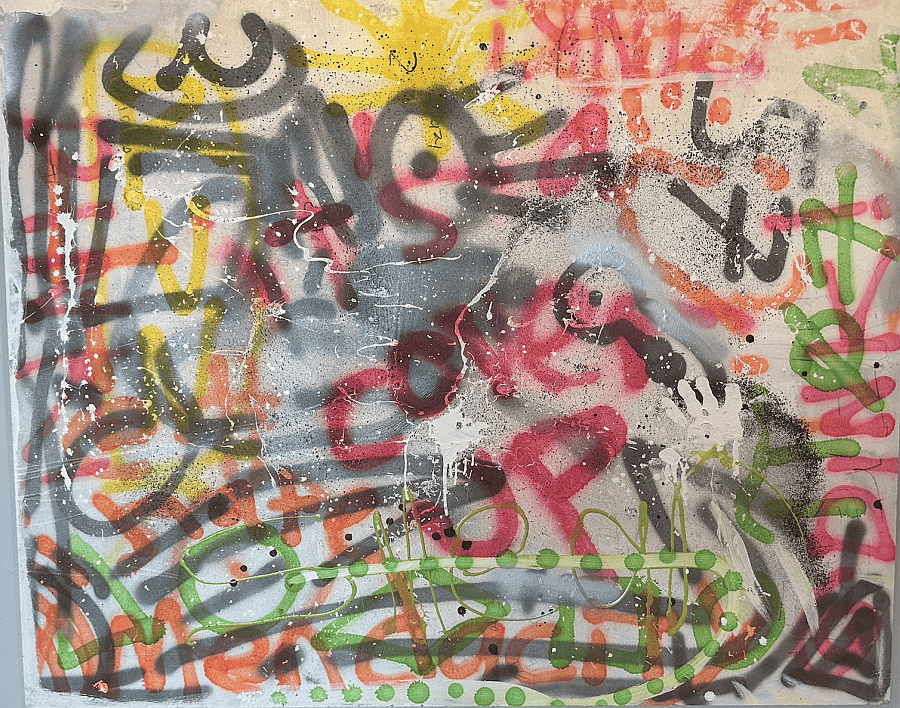 Not only will there be 50 original paintings from MCT's exclusion collection on view, but you'll be introduced to Shadow Angels Clothing, a wearable art clothing line that features T-shirts, dresses, hoodies, fanny packs and more.
There will be drinks, appetizers and swag bags for attendees.
Tickets range from $10 (general admission) to $40 (VIP). You can buy tickets here.
10% of sales is donated to the charity, Stout Street Foundation, whose mission is to provide short-term and long-term treatment to people of addiction and in need of recovery in the Denver Metro area.
833 Santa Fe Dr., Denver.