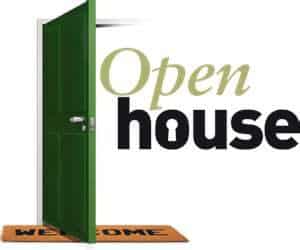 Who says "Friday the 13th" has to be a bad thing? This Friday, May 13, 2022, River Community Center is partnering with 2¢ Lion Theatre Co. to stage an open house (and fundraiser) from 7 p.m. to 9 p.m. The FREE events includes live music, stand-up comedy, art for sale, chair massages, arts & crafts, games, coffee and fun for all ages.
The Community Center will create a space for community engagement, arts education, and mental health resources.
220 S. Yarrow St., Lakewood.