Pizza Hut is offering some meaty savings on its most popular pizza. The chain's Meat Lover's Pizza serves up more than pound of meats and cheeses, including pepperoni, Italian sausage, ham, bacon, beef and pork. Depend on the location, the savings on this deal is around 40%. For bargain hunters, it may be best time for a pizza party…for the carnivores in your group.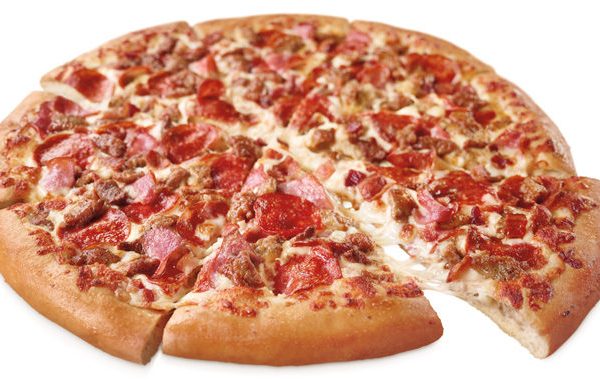 For a limited time, slice into the chain's large Meat Lover's Pizza for just $10.
Hungry for more food deals?
Sunday, November 26, 2023
Monday, November 27, 2023
Tuesday, November 28, 2023
Wednesday, November 29, 2023
Thursday, November 30, 2023
Friday, December 1, 2023
Saturday, December 2, 2023