Modern Market Eatery is known for its fresh, delicious and healthy food. However, it's not budget-friendly for lots of diners. Even they know it…"High quality food like we serve is not inexpensive and this virus is economically impacting everyone we know. " To make their dishes more affordable for all, during this crisis, they're offering a great deal.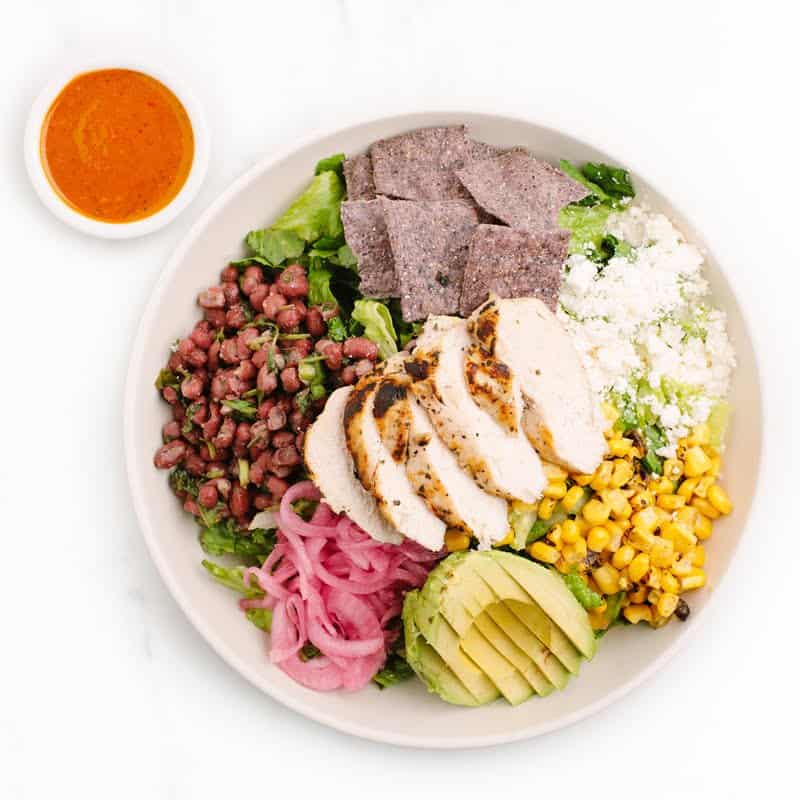 For a limited time, save 30% on takeout or delivery with promo code SAVERESTAURANTS.
Even more important, the popular eatery is encouraging customers to use the discount to order food for those who can't cook for themselves, afford dining out or leave the house in any way. They're also offering FREE delivery on orders of $25 or more.
Also, if you know of a large group of people who are need-based and could be in dire need of large amounts of healthy food, have them visit this page and fill out the form. If they qualify, Modern Market Eatery will respond back with specific codes for them to use for even larger discounts.
Thank you for supporting the community, Modern Market Eatery. And, let's all, save restaurants!
For more food delivery deals around town, click here.
Hungry for more food deals?
Wednesday, December 6, 2023
Thursday, December 7, 2023
Friday, December 8, 2023
Saturday, December 9, 2023
Sunday, December 10, 2023
Monday, December 11, 2023
Tuesday, December 12, 2023