Mile High Spirits Distillery opened in 2011 in the heart of Denver's River North (RiNo) art's district before moving to downtown's Ballpark neighborhood in 2014. MHS is Denver's OG urban distillery in the Mile High City, crafting grain to bottle spirits for a fair price.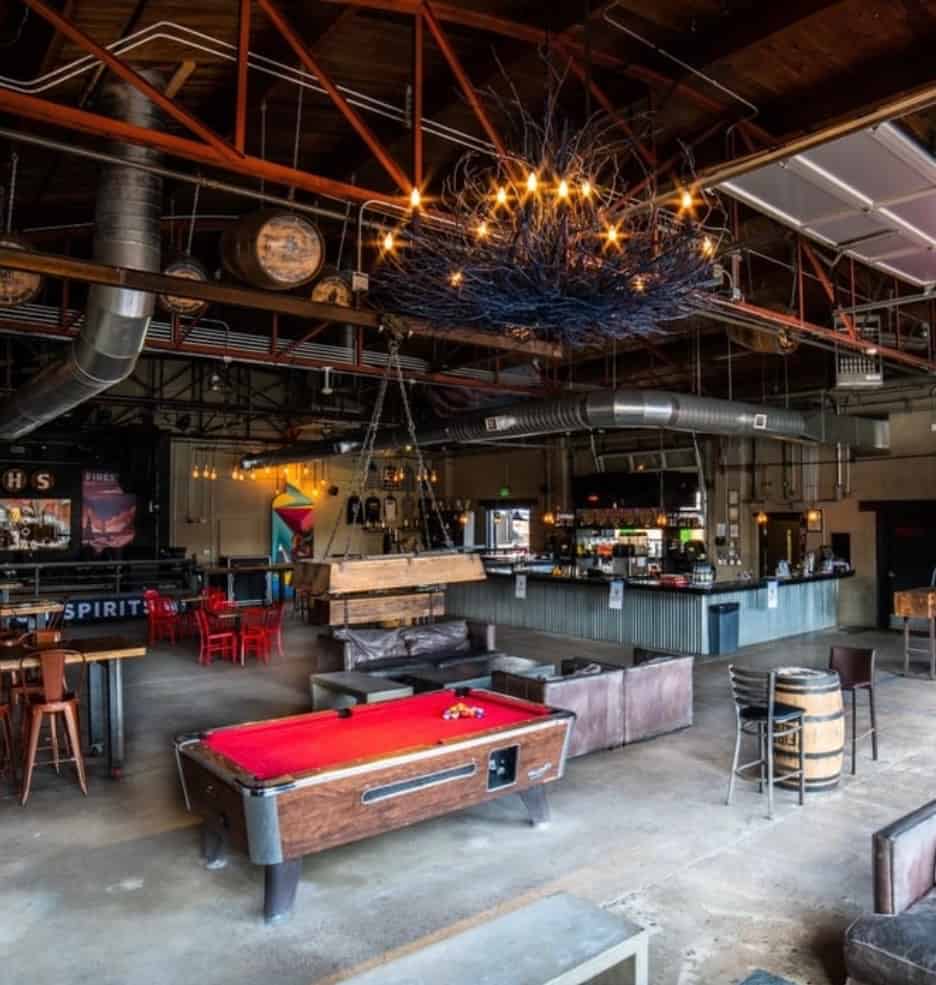 They offer Bourbon, Whiskey, Vodka, Gin, Tequila, Rum and canned Moscow Mule/Punching Mule at their tasting room bar and in 16 states coast to coast.
When you visit Mile High Spirits you will experience live music — from Bluegrass to DJ mixes — and unique homemade cocktails. All of their spirits are made in house by their expert distilling team.
That's not all- they have a variety of interesting activities while you take in cocktails and music: magic cornhole boards, photo booths, table ring toss and more.
Distillery tours and cocktail classes are coming soon.
Make sure to check out their calendar or visit their Facebook page to see what and where their next event is happening or to learn more about them.
2201 Lawrence St., Denver, 303-296-2226.
Here are some of their upcoming free or cheap events:
Mile High Music Market
Saturdays through December 30 (starting November 18)
2 p.m. to 6 p.m.
FREE
More upcoming events at Denver area breweries
Friday, December 1, 2023
Saturday, December 2, 2023
Sunday, December 3, 2023
Monday, December 4, 2023
Tuesday, December 5, 2023
Wednesday, December 6, 2023
Thursday, December 7, 2023
Friday, December 8, 2023
Saturday, December 9, 2023
Sunday, December 10, 2023
Monday, December 11, 2023
Tuesday, December 12, 2023
Wednesday, December 13, 2023
Thursday, December 14, 2023