Staying true to the idea of "take root, grow friends", Lone Tree Brewing Company strives to be a true neighborhood craft brewery. Their diverse lineup of flagship, seasonal, and limited release beers serves as the anchor for their philanthropic and community based events.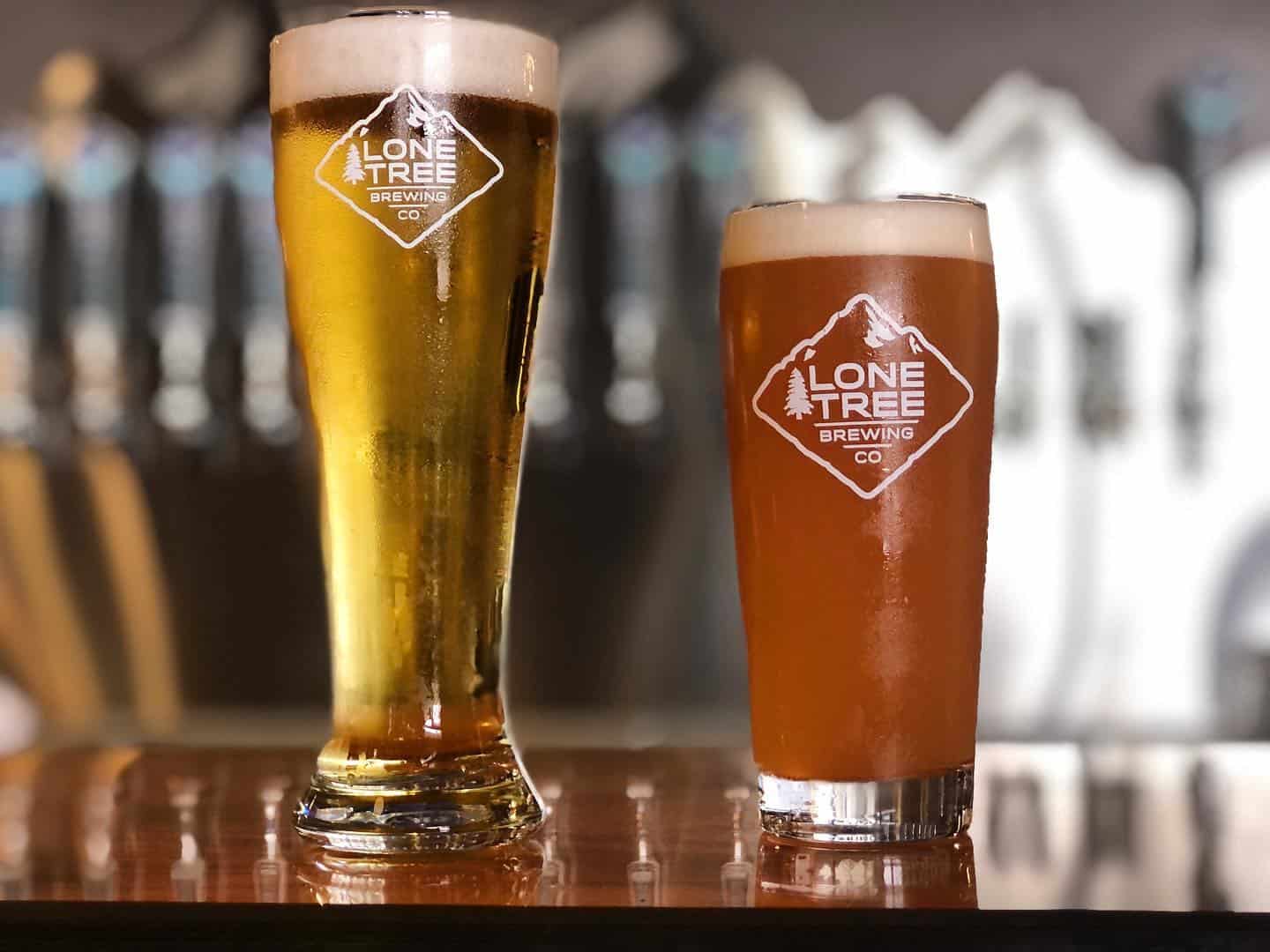 Lone Tree Brewing often hosts a variety of events, including workouts, live music, markets, and more. Stop by and discover what they have going on.
You can see what's coming up next and see what else they're up to on their Facebook page and website.
8200 Park Meadows Dr., Lone Tree, 303-792-5822.
Below are some of their upcoming free or cheap events:
Trivia Night
Thursdays through December
6 p.m. to 9 p.m.
FREE
12 Year Anniversary
Saturday, December 9
11 a.m.
FREE
Featuring live music from The One and Only Jon Ham (11:30 a.m.-1:30 p.m.), Lola Rising (2 p.m.-4 p.m.), Paul Lechner (4:30 p.m.-6:30 p.m.), and High Country Heartbreakers (7 p.m.-9 p.m.).
Santa Paws Meet & Greet
Sunday, December 10
1 p.m. to 5 p.m.
FREE
Bring your dogs for a picture with Santa! All proceeds/donations go to benefit the Big Dogs and Huge Paws charity.