The wait is over! The Little Man Ice Cream Company is churning up fun on Saturday, July 6 at the long-anticipated grand opening of The Little Man Ice Cream Factory. Located at 4411 W. Colfax Ave. (between Tennyson and Utica St.), doors open at noon. The line will officially open for business at 12:40 p.m.
Continuing a tradition that started when the ice cream shop opened its first location in Denver's Lower Highland neighborhood on July 4, 2008, The Factory's grand opening will feature the same community spirit and festive atmosphere its loyal customers have come to expect.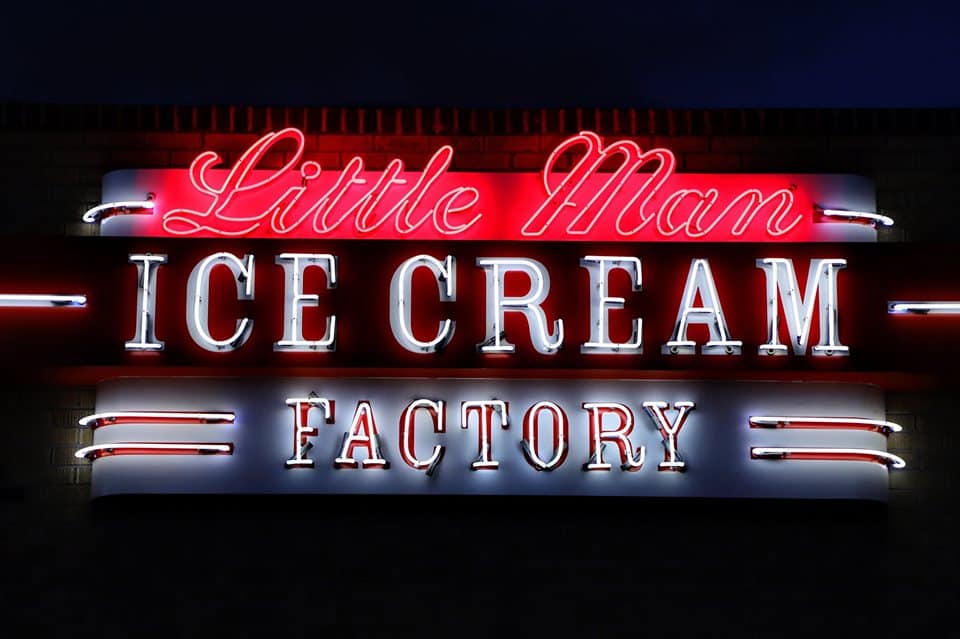 A stilt walker will welcome attendees, which kicks off with an official ribbon-cutting ceremony, followed by an afternoon filled with live music by swing band, Bianca and the Flyboys, a chance to watch ice cream being made, "bites" from the bakery, plated dessert "Factory Specials" and prize giveaways. The sweet time runs from noon to 3:30 p.m.
Plus, attendees who come dressed as an ice cream "factory workers" will receive a Golden Ticket for the chance to win a "Factory Takeover" ice-cream-making party for 20.
"With 'The Factory', we're giving our guests the opportunity to explore the heart of our operation in a completely interactive way," said Little Man founder and owner Paul Tamburello.
"We've combined a number of unique design elements that allow guests to truly experience our process. We can finally open up the curtain and unveil the chef-driven mystery of ice cream making in a thoroughly engaging way."
Come be part of the Little Man Ice Cream Factory magic!