Bargain hunters always love saving money, but especially at the grocery store. And saving money isn't always quick and easy with so much researching, clipping and clicking often required. However, King Soopers is making it easy to add big savings to your grocery cart every week with its Weekly Digital Deals. Each week, the store offers significant savings on a wide variety of popular items — usually more than 50% off.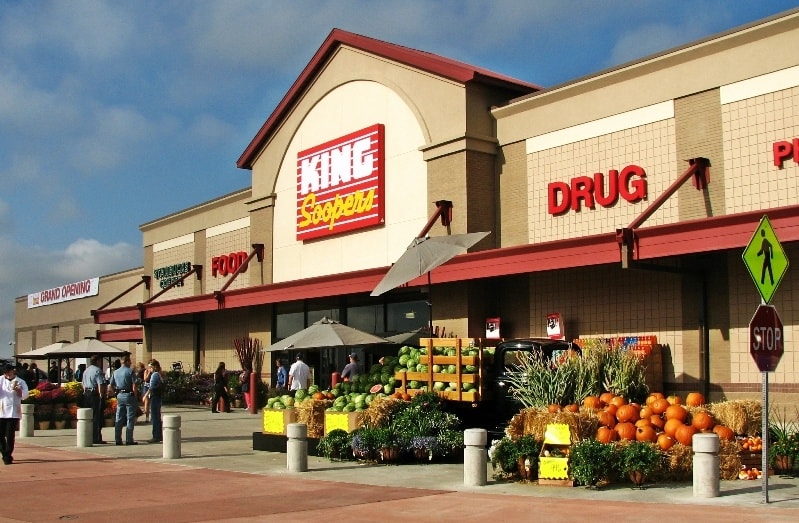 The deals don't all appear on the front page of the weekly ad, so smart shoppers have to do a little work to find all of them. Plus, just about every week, there are bonus deals not promoted in the print ad — only online. Don't worry! The list below includes all of the sale items available for the week.
You can use each digital coupon up to 5x in a single transaction.
This week's sale runs from Wednesday, January 12 to Tuesday, January 18.
The sale prices are available on select varieties, while supplies last. No rain checks issued.
Check the "Weekly Digital Deals" box under "Special Savings" to find all of them, when you're logged into your account online — click here for King Soopers' digital coupons.
Here are this week's digital deals:
Kroger butter (16-oz.) for $1.97
Lay's Layers, Potato or Kettle Cooked potato chips (4.75 to 8-oz) for $1.77
Kellogg's large size cereal (14.7- to 24-oz.) for $1.47
Kroger select-a-sheet paper towels (6 big rolls) for $4.97
Wonderful flavored pistachios (5.5- to 6-oz.) for $3.97
Glazed donuts (12-ct.) or muffins (4-ct.) for $2.97
King Soopers / City Market low-fat chocolate milk (gallon) for $1.87
Impossible grinds or breakfast sausage (12- to 14-oz.) for $4.97
Outshine fruit bars (4- to 6-ct.) for $1.97
Rubbermaid Easy Find Lids storage containers (3-pack) for $5.97
think! high protein, plant or Keto single bar (.7- to 2.29-oz.) for 97¢
Schick razor system (1 ct.) for $5.97
Remember, you must first download the digital coupons to your shopper's loyalty card to get the savings.
Looking to bag more savings on groceries?
Thursday, August 11, 2022
Friday, August 12, 2022
Saturday, August 13, 2022
Sunday, August 14, 2022
Monday, August 15, 2022
Tuesday, August 16, 2022
Wednesday, August 17, 2022