Garbanzo is helping families save a little money, during this stressful time. From Saturday, April 11 to Sunday, May 10, kids receive one FREE Garbanzo Kid's Meal with the purchase of an adult entrée. The restaurant is operating on limited hours — 11:30 a.m. to 7:30 p.m. daily. (However, hours may change without notice, so double-check.) The offer is not valid for delivery — only for carryout.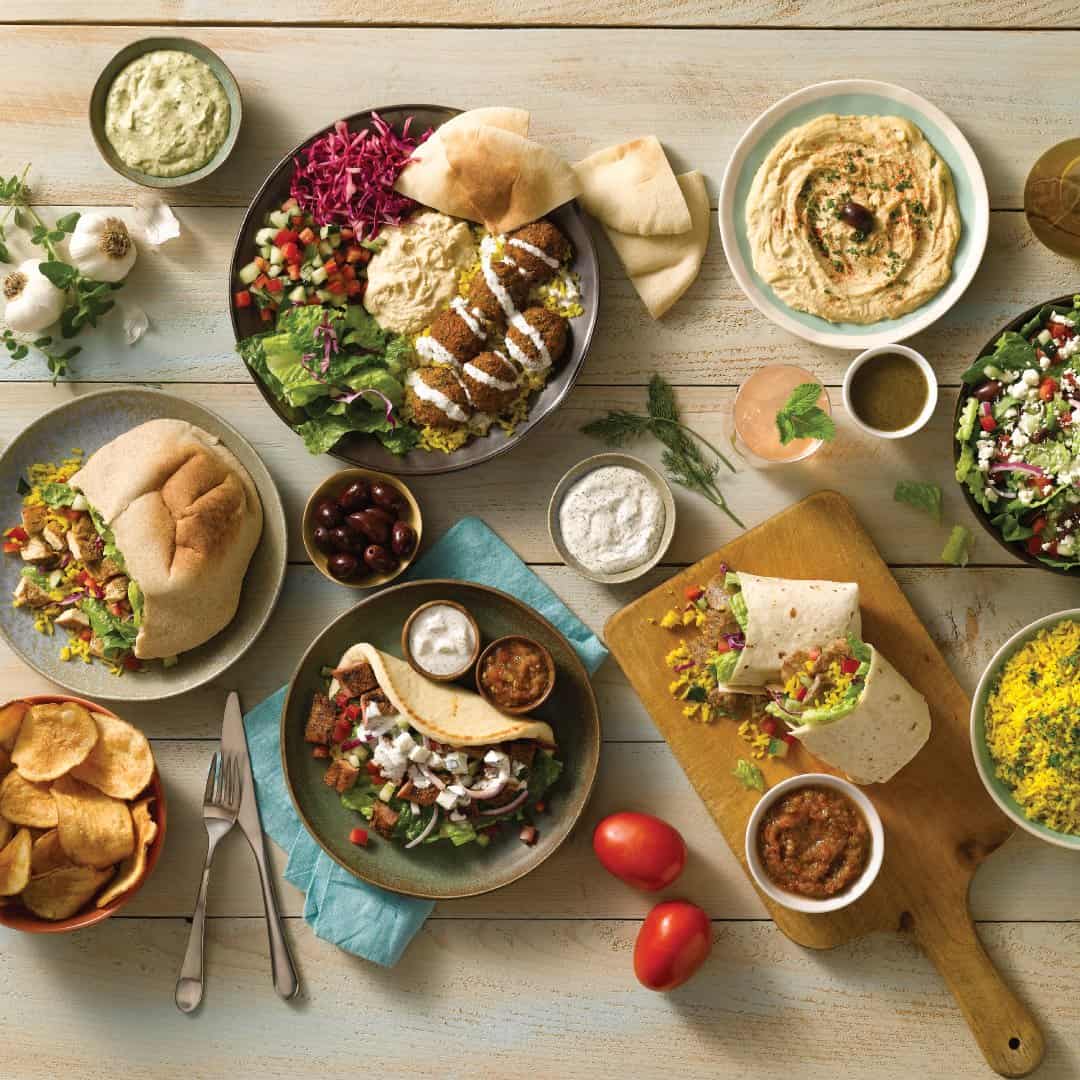 Limit one kid's meal per adult entrée.
All of the restaurant's food is crafted fresh every day with authentic recipes, simple ingredients and a simple lifestyle in mind. From a plate, to a stuffed Pita to a Laffa wrap, to a perfectly-dressed salad, there are hundreds of ways to customize your meal.
Parents will love it because the food is fresh and healthy — not your usual fast-food options.
Hungry for more food deals?
Saturday, December 2, 2023
Sunday, December 3, 2023
Monday, December 4, 2023
Tuesday, December 5, 2023
Wednesday, December 6, 2023
Thursday, December 7, 2023
Friday, December 8, 2023