Harkins Theatres is showing a classic film every week at a classic price with its Tuesday Night Classics film series. Experience your favorite films the way they were meant to be seen — on the big screen! Or enjoy an iconic film you've been meaning to see for years for the first time. The series makes for a fun, inexpensive night out with friends or family.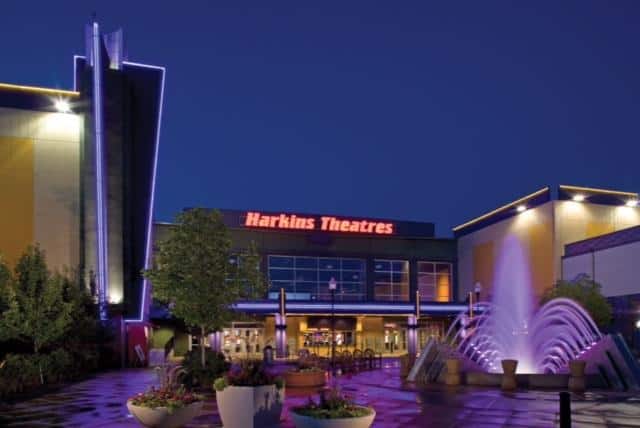 Experience an iconic flick for the first time or revel in your love of a classic flick. There are many ways to enjoy the low-cost film series with friends and family — especially because many haven't been shown on the big screen in years.
The films play every Tuesday at 7 p.m. Tickets are just $5 each.
Here's the current line-up for 2023:
August 8 – Dazed and Confused
August 8 – Pee Wee's Big Adventure
August 15 – The Blues Brothers
August 22 – Flashdance
August 29 – Army of Darkness
September 5 – The Goonies
September 12 – Clue
September 19 – Deep Impact
September 26 – The Truman Show
Harkins Theatres also offers an encore showing on the following Wednesday at 1 p.m. for the same low price of just $5.
Harkins Theatres has two locations in Colorado — Arvada and Denver.