While Häagen-Dazs has no actual meaning in any language, it translates to "creamy deliciousness" for many ice cream lovers. The ice cream giant is celebrating more than 50 years of scooping cool treats with its annual FREE Cone Day — now in its 13th year.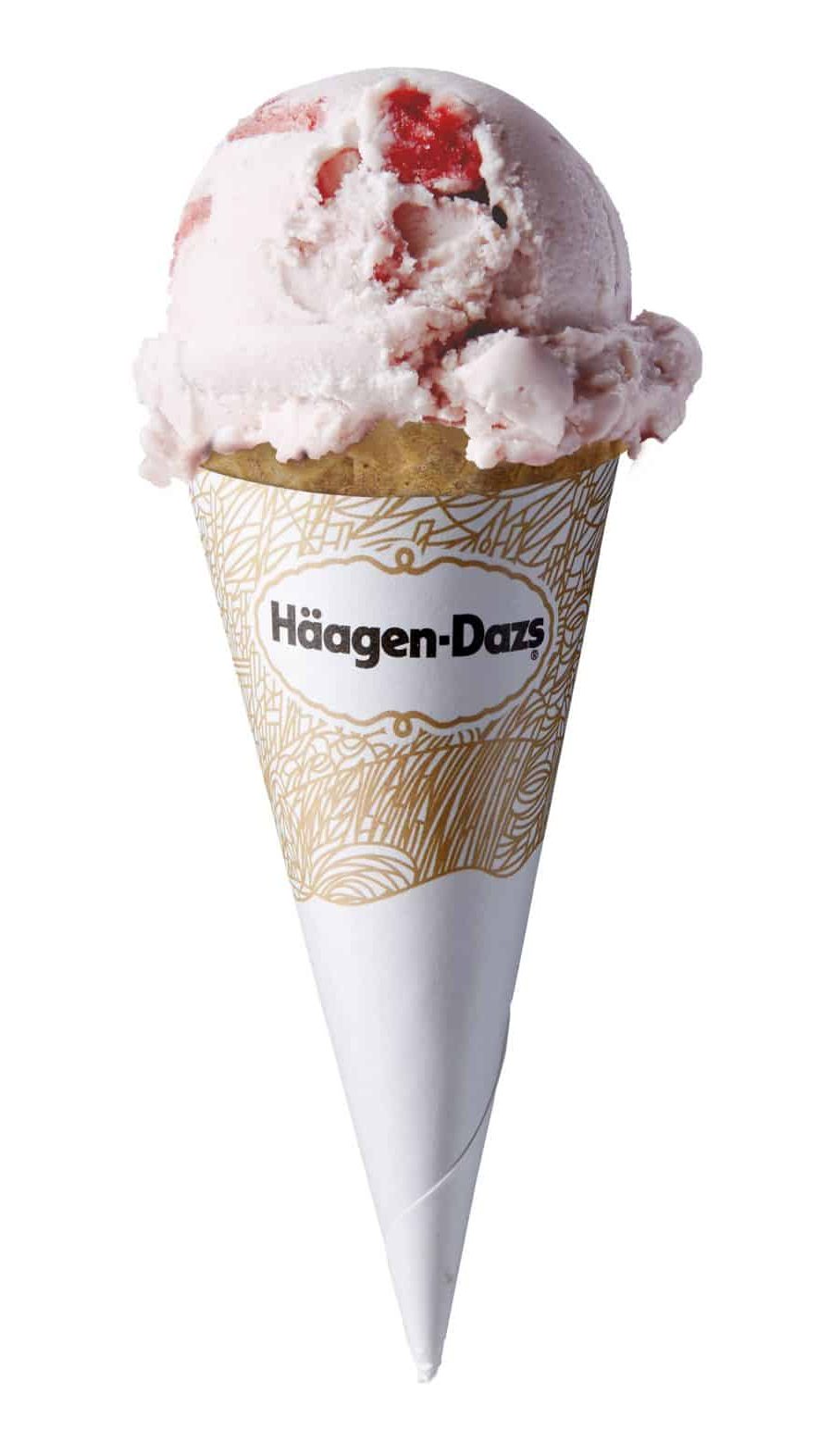 On Tuesday, May 14, participating shops will be giving customers a FREE scoop of ice cream from 4 p.m. to 8 p.m.
The offer is for a complimentary mini-cone — a scoop of ice cream or sorbet in a cup, sugar cone or cake cone. Limit one per person. There are 5 shops in Colorado — Boulder, Broomfield, Denver Lakewood and Westminster. (The two locations at DIA are not participating.)
Again this year, Häagen-Dazs is dedicating the day to the world's buzziest workers, the honey bees. In recent years, the honey bee population has been disappearing at an alarming rate, affecting pollination and putting the food system at risk.
For the past decade, the company has been a big defender of honey bees who help them create some of its most popular flavors, including Strawberry, Rocky Road and Mango.
Hungry for more food deals?