After giving blood, what's better than juice and cookies? A big bowl of pasta just might be the answer. Here in Colorado, blood donations are at their lowest in the month of August. While you should never need an incentive to help such an important cause, Vitalant (formerly Bonfils Blood Center) and Noodles & Company are encouraging everyone take break from the sun and roll up their sleeve.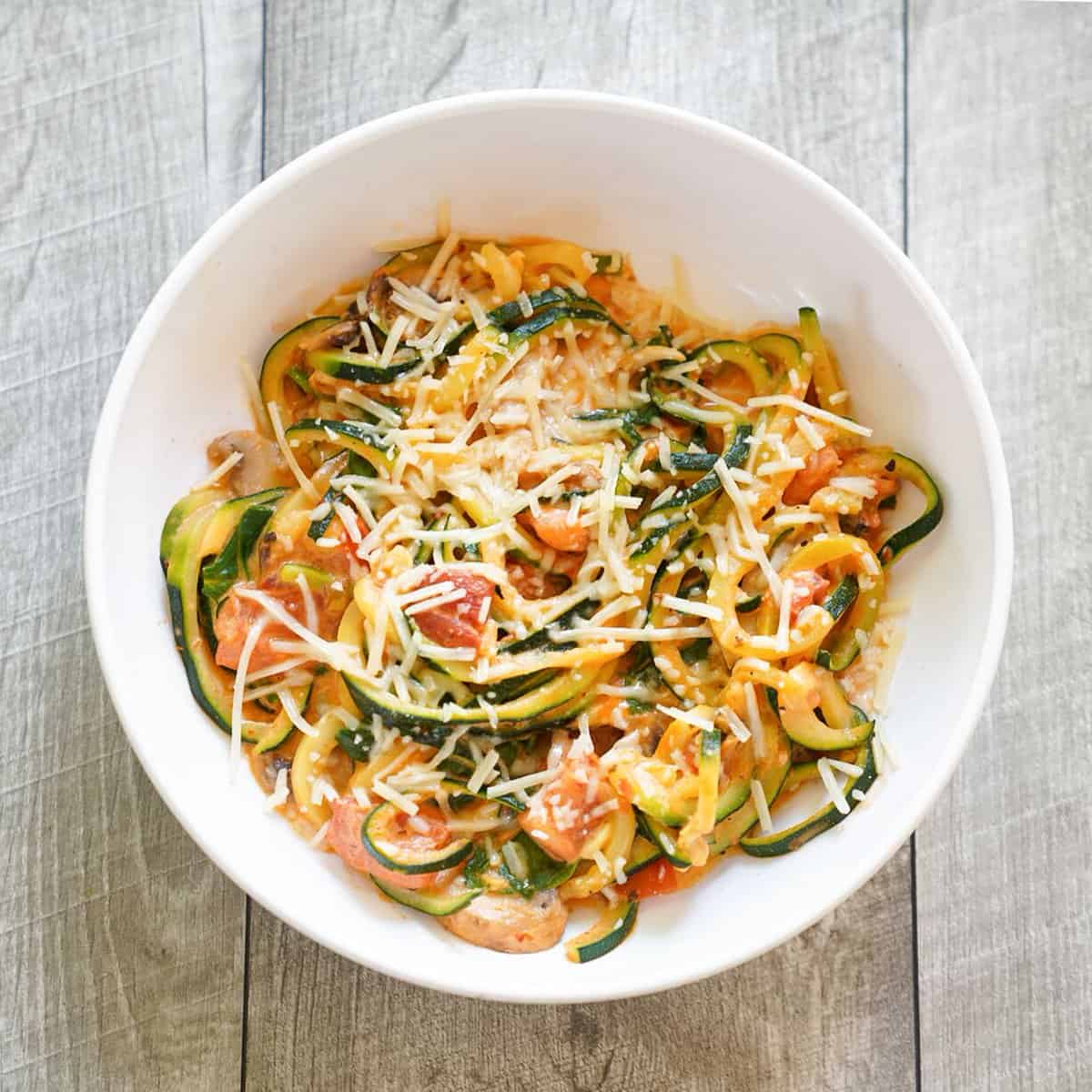 This August, give blood and receive a coupon for a FREE entrée with the purchase of a fountain drink. Donors will receive a special code, which can be redeemed on the fast-casual restaurant's mobile app.
Giving blood is easy, with many convenient donor centers (including mobile blood drives) and the ability to schedule an appointment online. The goal is to collect 14,000 units of blood for the month.
Hungry for more food deals?
Saturday, December 2, 2023
Sunday, December 3, 2023
Monday, December 4, 2023
Tuesday, December 5, 2023
Wednesday, December 6, 2023
Thursday, December 7, 2023
Friday, December 8, 2023