Salt, dip and bite! In honor of National French Fry Day, BurgerFi is offering an order of its regular hand-cut fries for $1 all day long on Saturday, July 13. Denver has only one BurgerFi location at 1147 Broadway. To get the salty offer, you must mention the offer at checkout.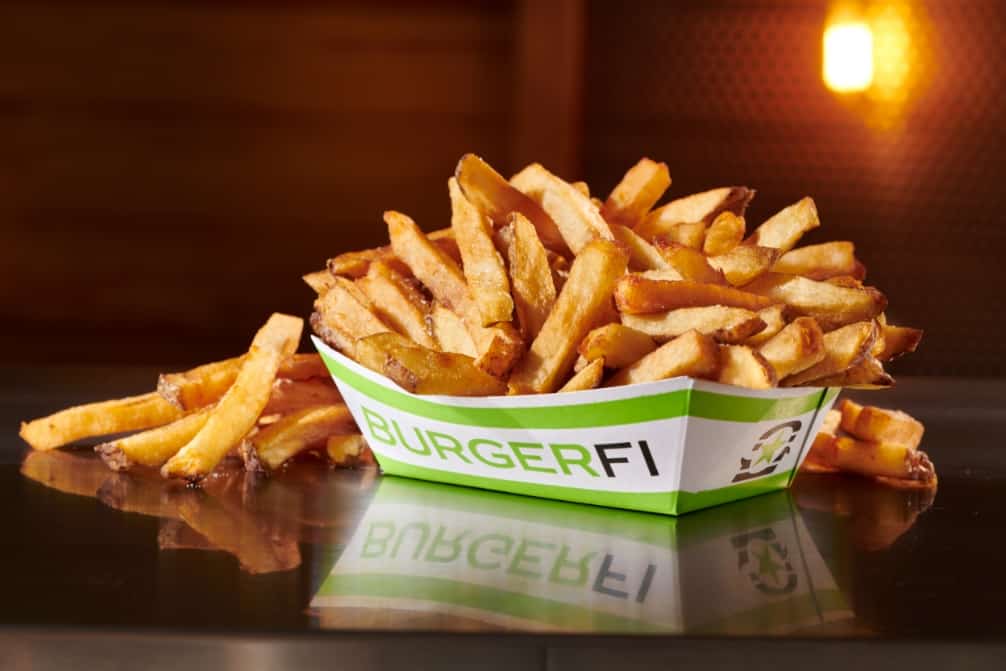 Established in 2011, BurgerFi is among the nation's fastest-growing, gourmet burger chains. All recipes are made with fresh, natural ingredients and an emphasis on quality. BurgerFi uses only 100% natural Angus beef patties with no steroids, antibiotics, growth hormones, chemicals or additives. Customize your meal with an array of farm fresh toppings, hand-cut French fries, double-battered onion rings, craft beers and wine, and natural frozen custards concretes and shakes.
Hungry For More Food Deals?
Wednesday, December 6, 2023
Thursday, December 7, 2023
Friday, December 8, 2023
Saturday, December 9, 2023
Sunday, December 10, 2023
Monday, December 11, 2023
Tuesday, December 12, 2023