Let the bugling begin as Estes Park hosts Elk Fest. As usual, the festival coincides with the annual autumn elk rut, providing the natural sight and sound spectacle created during the big game's mating season in and around Rocky Mountain National Park. While the park charges an entrance fee or requires a National Parks Pass, the FREE Elk Fest is on Saturday & Sunday, October 2 & 3 from 10 a.m. to about 5 p.m.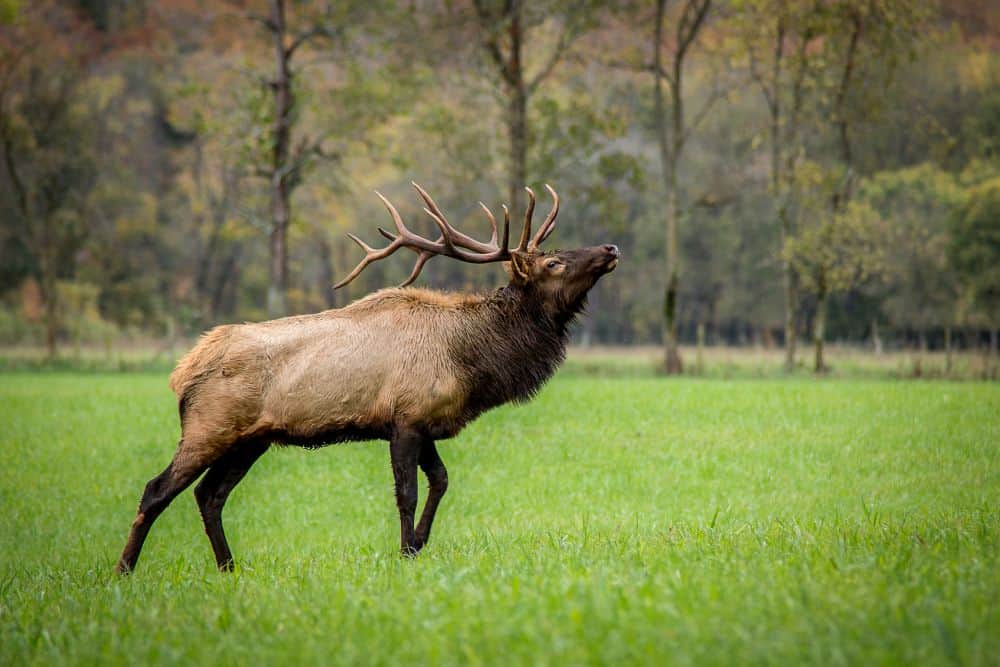 The festival features bugling contests, elk exhibits, elk-inspired arts and crafts, Native American music, dancing and storytelling.
Vendors will display artwork, handmade elk-ivory jewelry, and will offer distinctive elk cuisine. Mountain men from around the country will gather at the Mountain Man Rendezvous to sell their wares and demonstrate their skills.
Live country, rock and bluegrass music will light up the park Saturday and Sunday with popular Colorado bands performing on stage.
All activities center around Bond Park (intersection of MacGregor and Elkhorn Aves.), Estes Park, 800-443-7837.
Friendly Reminder: Double-Check Beforehand
Mile High On The Cheap thoroughly vets every item published and strives for 100% accuracy. However, details may change without notice or errors may occur.
As always, prices, hours and participating locations may vary.
Some events and activities may be canceled or postponed with little to no notice.
Please verify all deals and events with the business or venue, before ordering or making plans. 
More Fall Festivals
[lotc tags tag="fall-festivals" span="+7 days"]