For those whose weekends are jam-packed or have to work and have no time to shop the holiday craft shows, here's an option: Foothills Art Center's Holiday Art Market. Featuring the unique creations of more than 100 Colorado artists, the show opens to the public on Saturday, November 19 and runs through Thursday, December 29, 2022.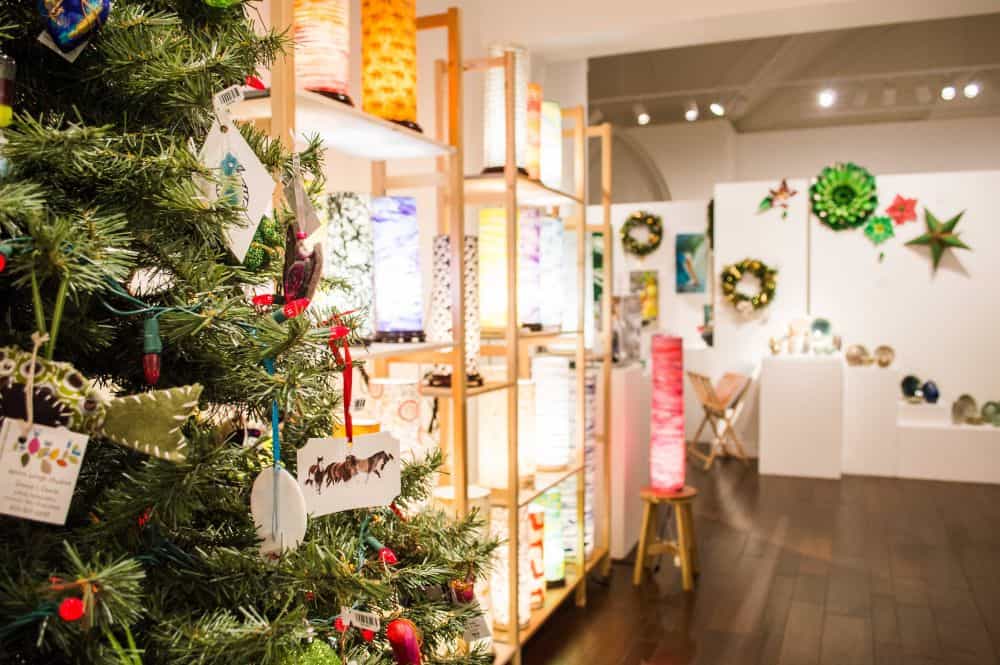 Discerning shoppers will find fine ceramics, fiber, glass work, jewelry, paintings, woodworking, photography and more. Admission is FREE.
Hours are Monday to Saturday from 10 a.m. to 5 p.m. and Sunday from noon to 5 p.m.
809 15th St., Golden.
For more holiday craft shows, check out our extensive Craft Show list and map.