Got old electronics cluttering your house? If it can be plugged in or runs on batteries, we know a place that will take it…for FREE! The Commerce City Chamber and 3R Technology Solutions are hosting an Electronics Recycling event on Saturday, October 8, 2022, from 9 a.m. to 2 p.m. at the Commerce City Civic Center and you do NOT have to live or work in Commerce City to take part.
All things electronic (including small appliances) are welcome and are FREE to drop off. There is a $25 per set fee for television sets. Spread the word to family and friends, as everyone is welcome.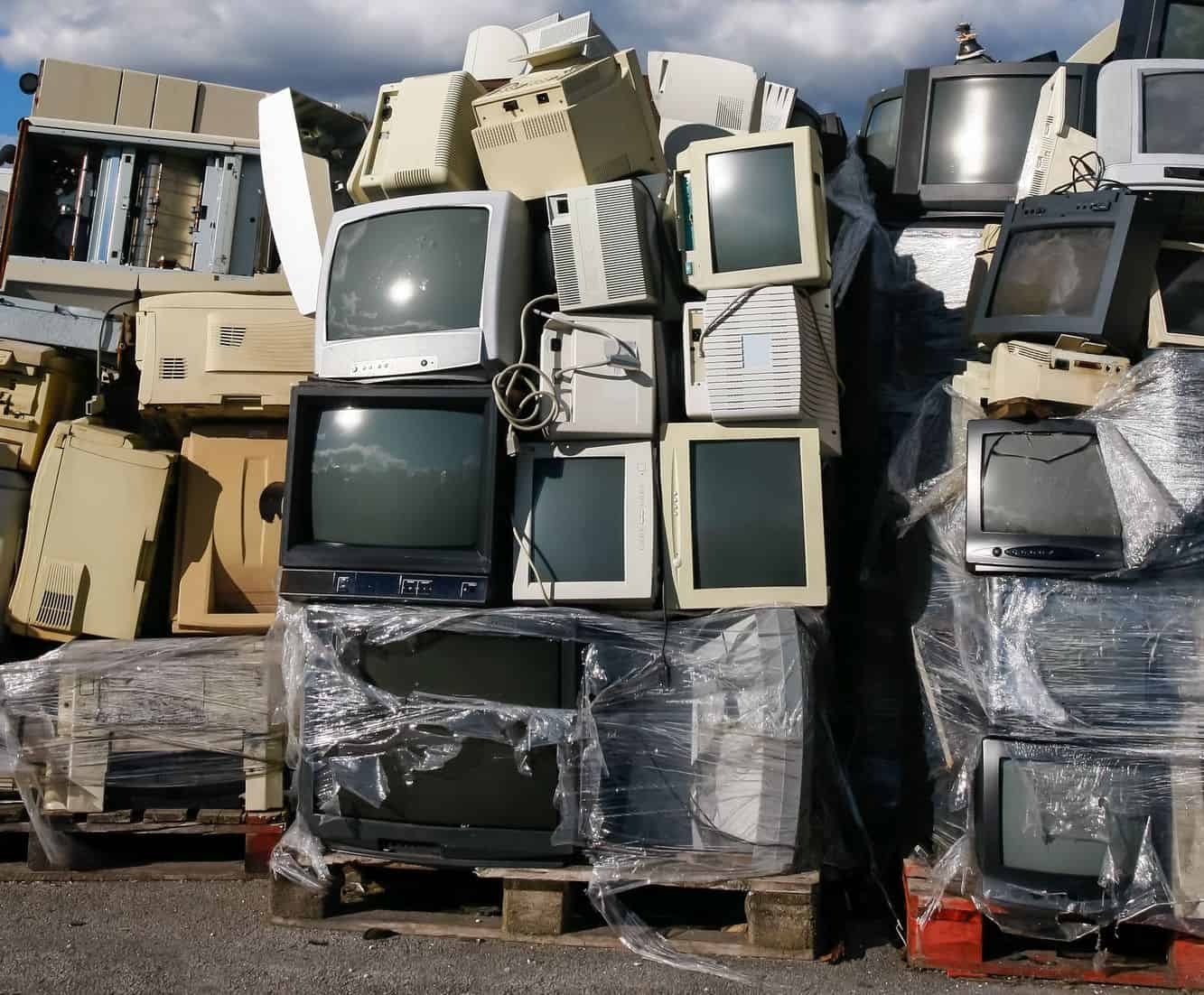 There is no limit on the number of TVs you can bring. They will cost $25 for each TV set. You can pay by cash, check or credit card. There is also no need for sign-up or registration. It is a drive-thru event.
The event will be in the West Parking Lot of the Civic Center at 7887 E. 60th Ave. Enter off of 60th Avenue and follow the signs.
For safety reasons, please stay in your vehicle while 3R Technology Solutions employees unload your items.
For more information, call 720-864-1786 or 303-944-8068.