Dirty Dogs Roadhouse in Golden is a place where everyone can sit down, have a drink or many drinks, grab something to munch on, and socialize! With multiple bars, one inside and one on their enormous patio, along with the some of the most attentive servers in the industry, you will never go thirsty at Dirty Dogs.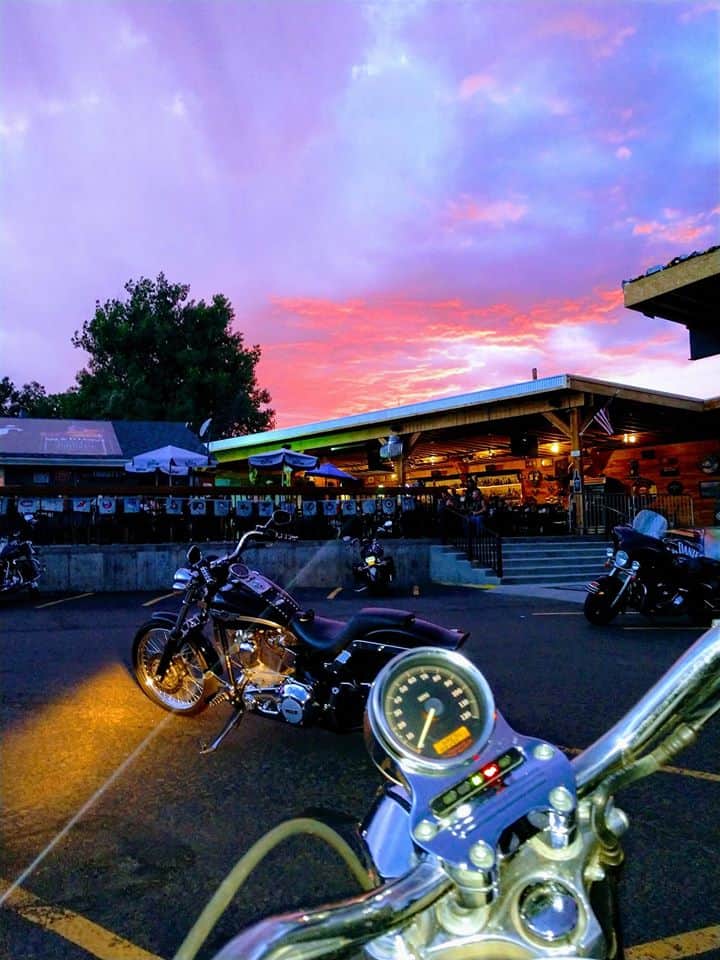 The atmosphere is open and inviting. The food is tasty and plentiful and the drinks are reasonably priced.
Their motto is "Park it here, this is the place to be." How you get there doesn't matter, as long as you get there. Dirty Dogs is open 7 days a week, with limited indoor seating, very large patio seating area, and live music or entertainment every day of the week on the outdoor stage.
You can find a full list of events on their Facebook page.
17999 W. Colfax Ave., Golden.
Here's are some upcoming events:
Poor Till Payday in Concert
June 13, 6 p.m. to 10 p.m.
Colorado Freedom Festival 2020
June 20, 11 a.m. to 10 p.m.
4th of July Weekend Extravaganza
July 4
Austin Young Band, 1 p.m. to 5 p.m.
Ryan Chrys & The Roughcuts, 5 p.m. to 9 p.m.
Guild of Ages in Concert
July 18, 1 p.m. to 5 p.m.