The annual four-day Denver Potters & Castle Clay Artists Spring Show & Sale features the creative output of more than 30 local artists and serves as a showcase for affordable, unique items. Admission is FREE. You'll find functional and sculptural ceramics, glass, jewelry, fiber and wood creations. It takes place Thursday, May 11 through Sunday, May 14, 2023.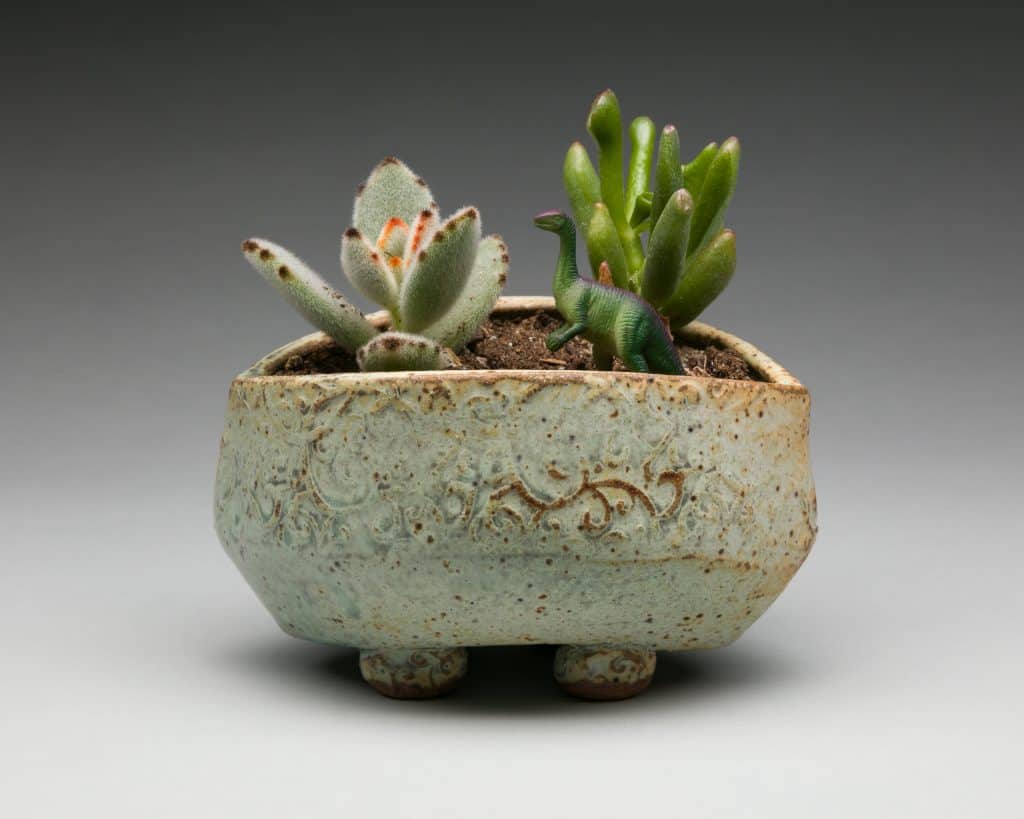 The 2023 sale returns to Sixth Avenue United Church, where you can shop in indoor comfort.
The Denver Potters Sale is open:
Thursday, May 11 — 3 p.m. to 7 p.m.
Friday, May 12 — 10 a.m. to 7 p.m.
Saturday, May 13 — 9 a.m. to 6 p.m.
Sunday, May 14 — 11 a.m. to 3 p.m.
There is street parking in the neighborhood adjacent to the church. Please be considerate of the residents.
3520 E. 6th Ave., Denver.