National Pretzel Day is definitely one twisted day — full of salty, crusty and chewy goodness. With so many flavors, sizes and types, pretzels are definitely one of the most popular snacks of all-time. Did you know Americans munch on approximately 1.5 pounds of pretzels every year? Extra mustard (or cheese), please!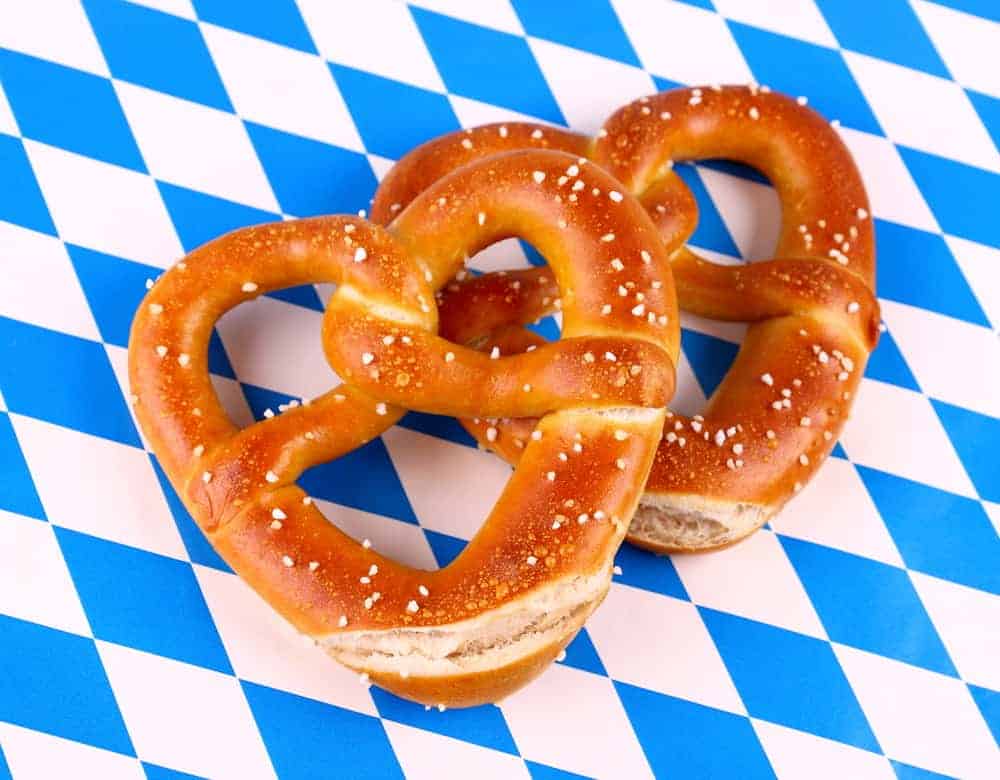 On Tuesday, April 26, there's no need to be "salty" or "crusty" because you can save some big dough with these National Pretzel Day deals and discounts.
The offers are available at participating locations, while supplies last. Limit one per person.
Spend time with your favorite "aunt" on National Pretzel Day! Pretzel lovers can enjoy a FREE Original or Cinnamon Sugar Pretzel at Auntie Anne's on April 26. All you "knead" to do is sign up for Pretzel Perks on the shop's app before or on April 26. (Online and app orders are subject to service fees.)
Every single pretzel at the shop is freshly baked and made from five simple, fresh ingredients.
The shop has 13 locations in Colorado.
Enjoy a hot, chewy pretzel, while watching the action unfold on the big screen. To celebrate National Pretzel Day, Harkins Theatres is offering all pretzels at the snack stand for just $4 each — from April 21 to 27. The offer is only open to My Harkins Awards loyalty members.
There are two locations in Colorado — Arvada and Denver.
Pretzelmaker is making National Pretzel Day special for pretzel lovers. Every customer gets a FREE surprise in-store on April 26. (While the surprise has not officially been confirmed, we're assuming it's going to be salty and good.)
The chain's hot pretzels are made from scratch with whole ingredients all day, every day.
The shop has three locations in Colorado — Colorado Springs, Greeley and Pueblo.
Be "salty" on National Pretzel Day! Take a break with a FREE Original Pretzel at Wetzel's Pretzels on April 26 — from 3 p.m. to closing.
The chain's pretzels are hand-rolled, baked fresh and lightly buttered and salted. It's also available without salt and/or butter.
There are five locations in Colorado — Denver, Lakewood, Lone Tree, Grand Junction and Thornton.
Hungry for more food deals?
Thursday, August 11, 2022
Friday, August 12, 2022
Saturday, August 13, 2022
Sunday, August 14, 2022
Monday, August 15, 2022
Tuesday, August 16, 2022
Wednesday, August 17, 2022