Choice Market is a new kind of convenience store. One that combines quick service and user-friendly technology, with fresh quality food from local vendors and a practical product selection. The newest location — at 1737 East Evans in Denver — kicks off spring with a party on Tuesday, April 18, 2023, from 6 p.m. to 8 p.m.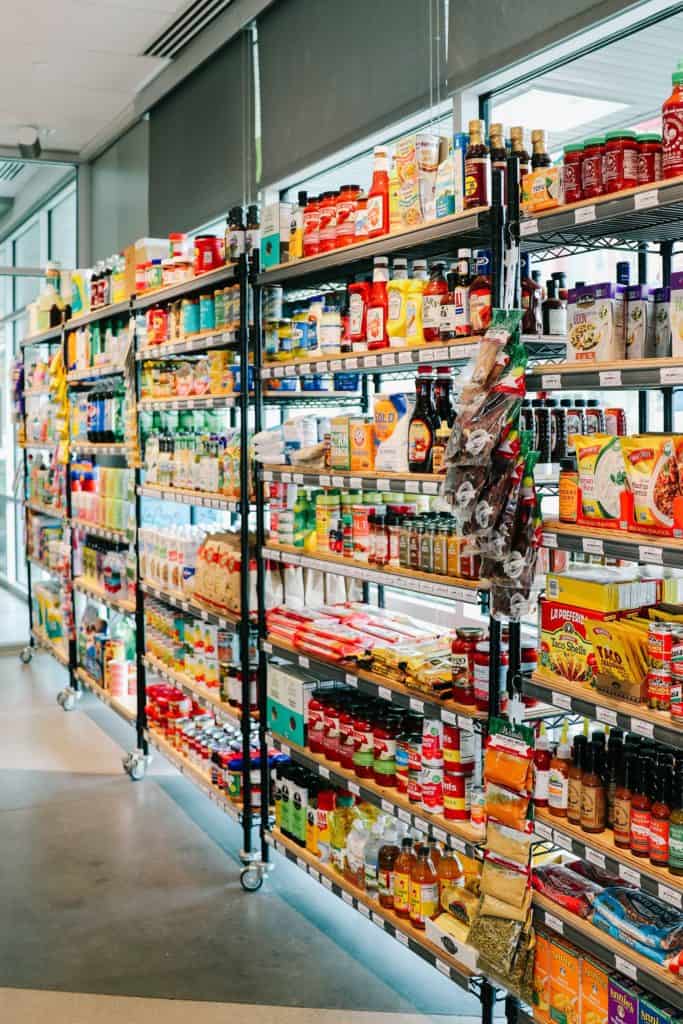 Choice's SpringFest is the first party of the season with food, live music and the chance to taste some awesome local products. First 100 guests get some awesome swag!
This Evans Street location, open 24/7, makes it easy to get great fresh food and groceries anytime.
With fresh produce, groceries, meals and everyday necessities, Choice also gives back to the community through its daily practices, employee programs and involvement with local charities.