How sweet it is! The annual Colorado Honey Festival takes place at Four Seasons Farmers and Artisans Market in Wheat Ridge. The Festival runs Saturday, September 21 and Sunday, September 22 from 9 a.m. to 3 p.m. both days. The Colorado Honey Festival at Four Seasons celebrates bees, beekeeping, pollinators of all kinds, and of course, honey!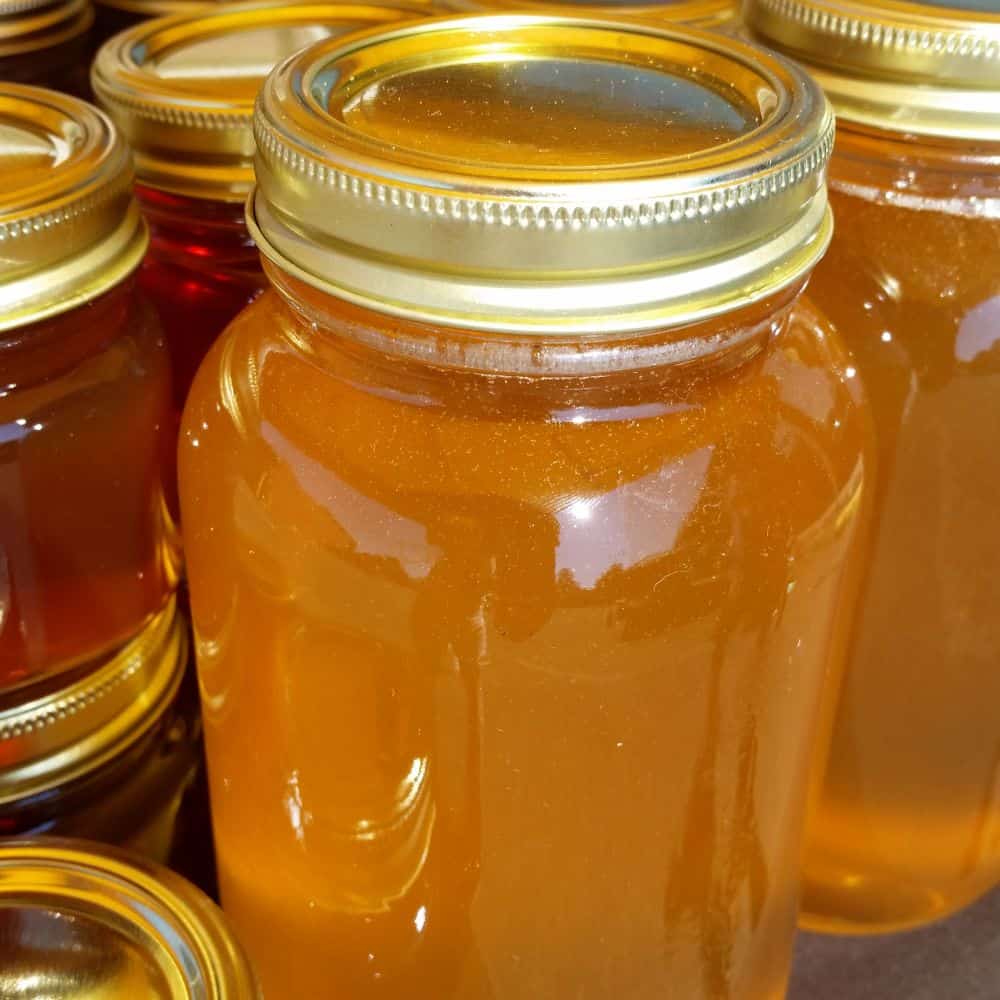 Festival attendees can sample different kinds of local honey, listen to live music, and attend presentations. Throughout the festival, stop by the educational booths for fun activities for all ages!
Four Seasons is pet-friendly and has restrooms on-site. Easy parking for the festival is just east of the market, off of Reed Street. 7043 W. 38th Ave., Wheat Ridge.