On August 1, 1876, President Grant made Colorado the "Centennial State." History Colorado lets the good times roll all the way to its big day on Tuesday, August 1, 2023. Everyone in Colorado is invited to celebrate their state with a birthday bundle of festive occasions, both online and in person. On Colorado Day 2023 History Colorado's offers FREE admission at History Colorado Center in downtown Denver.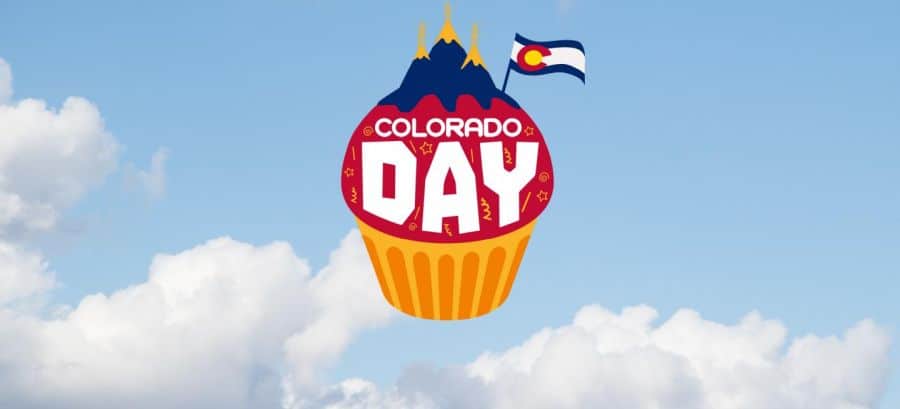 Arts and crafts, live music, snacks and alpacas are just the tip of the snow cone at this carnival-like gathering fit for an entire state. Bring your friends and family because it's time to party!
The event is FREE and open to the public from 10 a.m. to 5 p.m. Advance registration is recommended if you want to skip the entry lines. Tickets may be reserved here.
Covered parking is available at the Cultural Center Complex Garage (65 W. 12th Ave., enter from 12th between Broadway and Acoma) or RTD will bring you right to the museum's doorstep.
1200 Broadway, Denver.