Button, button, who's got the button? The Colorado State Button Society has a ballroom full of them during their Annual Show and Sale on Saturday & Sunday, April 15 & 16, 2023, at the Embassy Suites by Hilton at Denver Central Park. Both crafters and collectors can explore thousands of vintage, antique and contemporary buttons displayed by dealers from across the United States.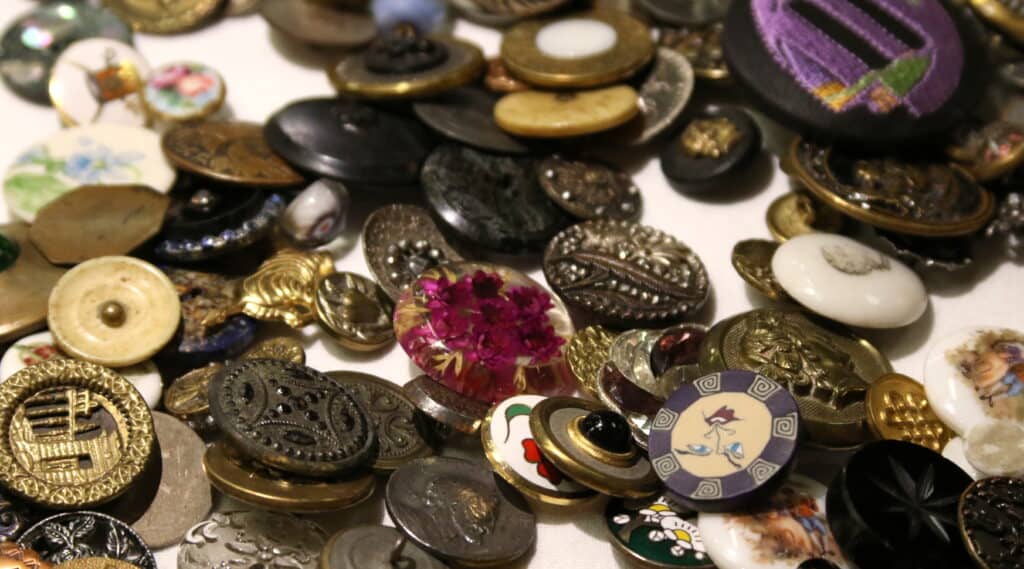 There are also educational displays and programs. Society members will be on hand to answer questions.
Hours are Saturday from 10 a.m. to 5 p.m. and Sunday from 10 a.m. to 3 p.m.
Admission and parking are FREE. 4444 Havana St., Denver.