MHOTC readers are always on the hunt for a fun time without breaking the budget! August 1 marks the state of Colorado's 146th birthday. Celebrate with a FREE interactive scavenger hunt winding through Capitol Hill, courtesy of Historic Denver. The hunt will connect the Molly Brown House Museum, Governor's Residence at Boettcher Mansion and the Colorado State Capitol building through a series of interactive clues.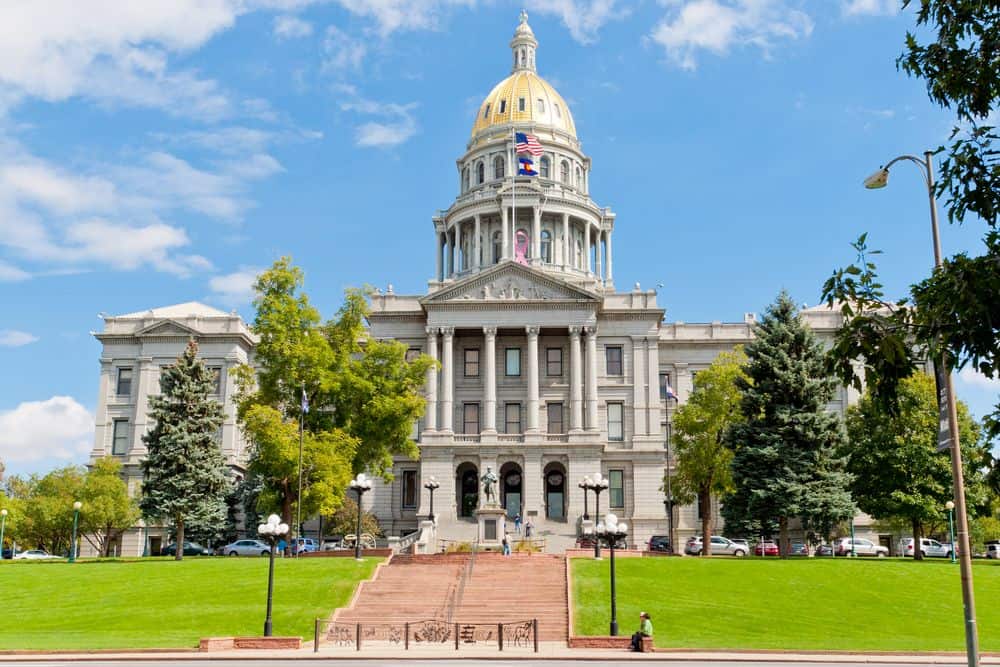 Use your phone to follow the clues and uncover more of Colorado's fascinating history as you explore the neighborhood and learn about its historic inhabitants.
To participate in the family-friendly event, register here first. Before the event, you will receive an email with a link to begin the scavenger hunt. You can complete the scavenger hunt anytime on Monday, August 1.
Three historic Colorado sites will host the scavenger hunt and welcome visitors on August 1 for Colorado Day:
The Molly Brown House Museum (1340 Pennsylvania St.) is open for all to explore from 9 a.m. to 4:30 p.m. Paid guided and self-guided tours of the home are available; reservations are strongly encouraged. Access to the lower-level exhibit space will be FREE.
The Governor's Residence at Boettcher Mansion (400 E. 8th Ave.) will be open on Colorado Day from 11:30 am to 2 p.m. The Preservation Fund will offer FREE historic tours of the Mansion and showcase food trucks and other Colorado vendors. Plan to stay and enjoy a delicious lunch in the gardens. The first 100 visitors will receive a raffle ticket to win a foursome of golf at Colorado National Golf Course, Denver Broncos tickets and more.
The Colorado State Capitol building (200 E. Colfax Ave.) is FREE and open to the public from 7:30 a.m. to 5 p.m. As an added bonus, they will be offering tours (including a trip to the dome) from 9:30 am to 3 p.m. on Colorado Day. Additional festivities are also planned for the event from 10:30 a.m. to 1 p.m., including themed presentations, a book signing with local authors, baked goods to sample and more.