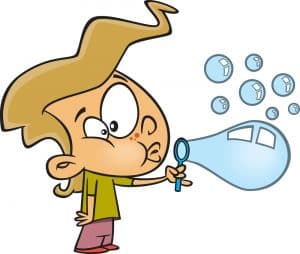 What is it about giant bubbles that so fascinates kids and kids-at-heart. Find out during Bubble Bash at The Orchard Town Center on Sunday, August 13, 2023, from 11 a.m. to 1 p.m. Kids of all ages will have access to a variety of FREE different bubble stations where they'll discover smokey bubbles, bubble art and giant bubbles you can step inside.
Discover a variety of bubble-themed activities, from bubble-blowing contests to bubble workshops where you can master the art of creating your own bubble magic.
14697 Delaware St., Westminster.