Breckenridge Brewery wants to give Coloradans a magical winter experience in a safe way through the opening of the first ever Breckenridge Brewery Winter Wonderland. Open now and running all season long (hopefully through the end of February), the brewery has transformed into a winter wonderland, with an ice skating rink and snow tubing hill set up onsite.
Adults can also warm up with delicious bites from the Farm House Restaurant and, of course, plenty of beer to go around, including holiday fan favorites, Christmas Ale and Holidale.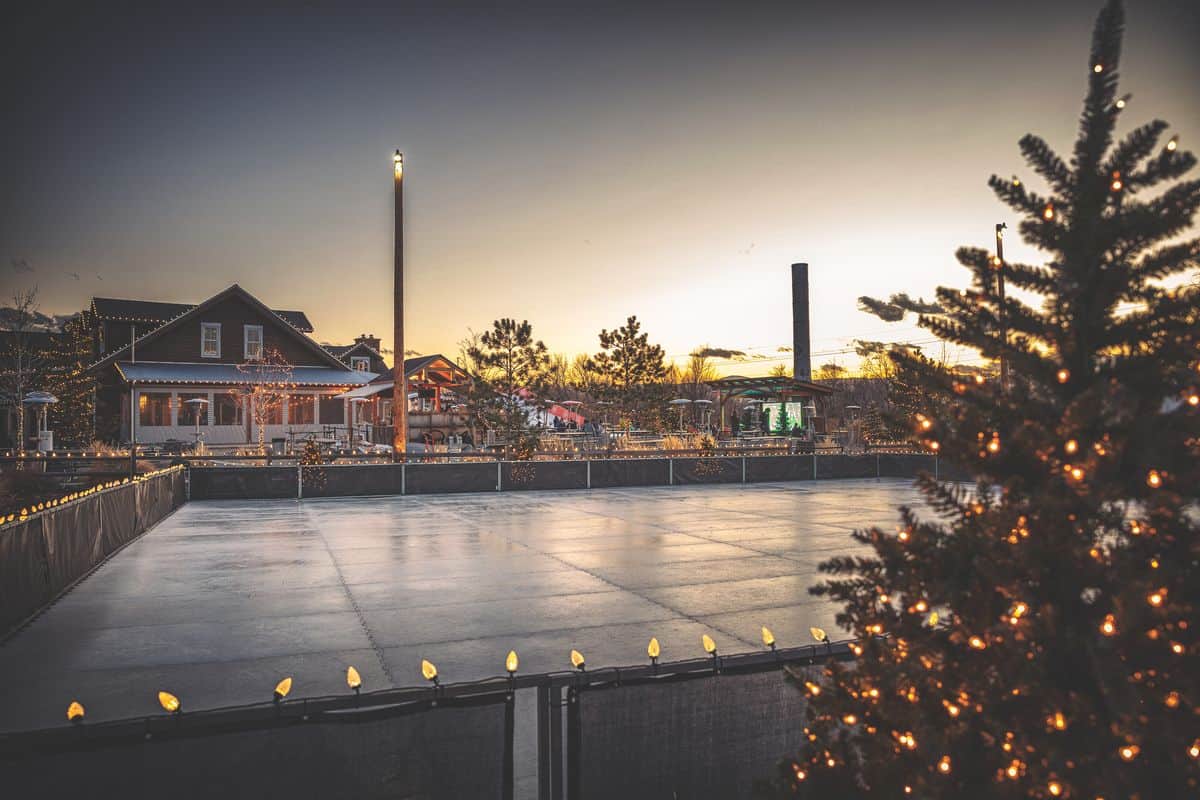 The Skating Rink is open Monday to Friday from 4 p.m. to 8 p.m. and Saturday & Sunday from noon to 8 p.m. Cost is $3 to skate with your own skates, $6 to skate if you rent skates.
The rink is limited to 20 people at a time. You can reserve a skating spot here.
The Tubing Hill is FREE and open on a first-come basis Saturdays & Sundays only from noon to 8 p.m.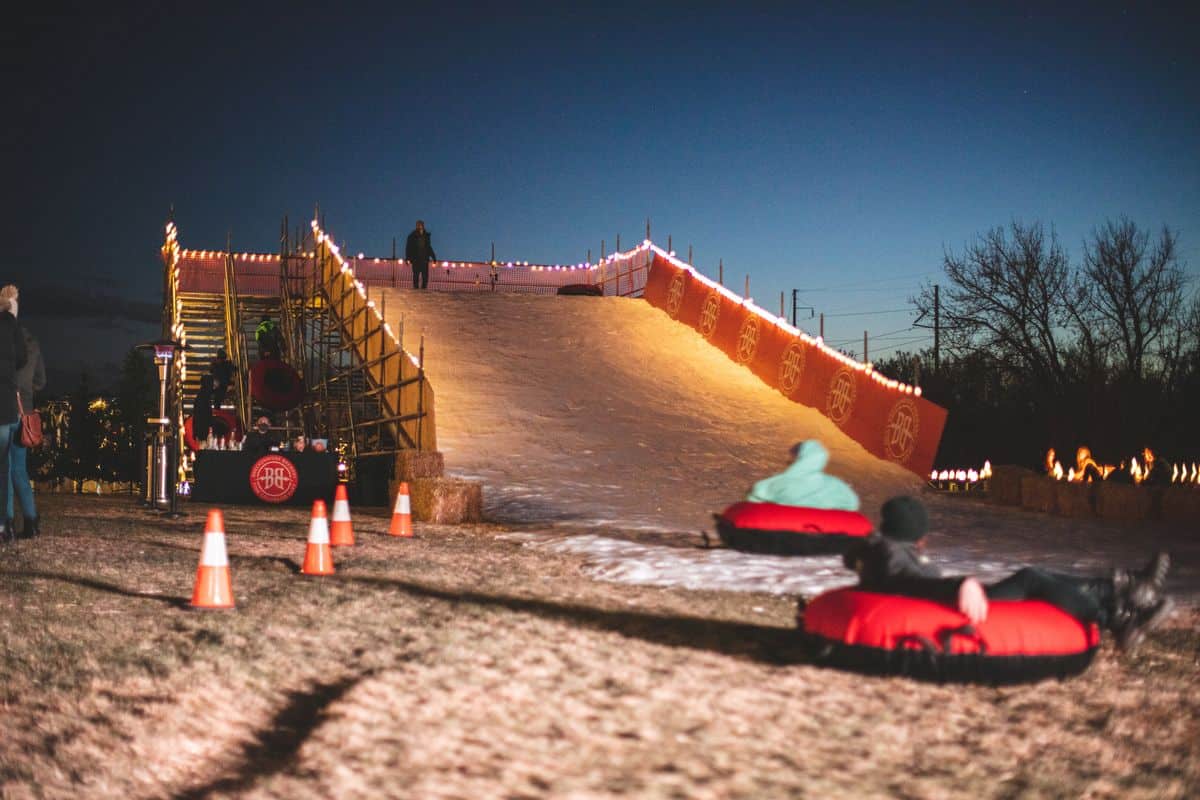 On the Winter Wonderland's grand opening day, fans are invited to visit a Holiday Market on December 5 from 4 p.m. to 8 p.m. and December 6 from 1 p.m. to 5 p.m. to find local gifts for the season. Vendors will be selling wares in the outdoor beer garden.
There's also a tree lot at the Farm House. The first 25 guests to buy a pack of Christmas ale of mini keg on December 5 or 6 will be eligible to pick out and take home a Christmas tree from the lot.
Masks should remain on the whole time and you should maintain social distance while walking around in the beer garden.
2920 Brewery Lane, Littleton.
More Festive Holiday Fun
Saturday, November 25, 2023
Sunday, November 26, 2023
Monday, November 27, 2023
Tuesday, November 28, 2023
Wednesday, November 29, 2023
Thursday, November 30, 2023
Friday, December 1, 2023