To help increase access to healthy food, the Healthy Farmer's Market will return to Anythink this summer. Hosted in conjunction with the City of Thornton Community Connections, Tri-County Health Department, the American Heart Association and Lulu's Farm, these weekly outdoor markets provide opportunities for all community members to purchase fresh produce from local farmers and cottage food vendors.
The markets will operate every Tuesday from July 12 to September 27, 2022, at Anythink Huron Street and every Thursday starting July 14 through September 29, 2022, at Anythink Wright Farms.
Operating hours are 9 a.m. to 1 p.m. at both locations. These markets are an opportunity for all community members to gather for and shop the wide variety of farm-fresh produce available.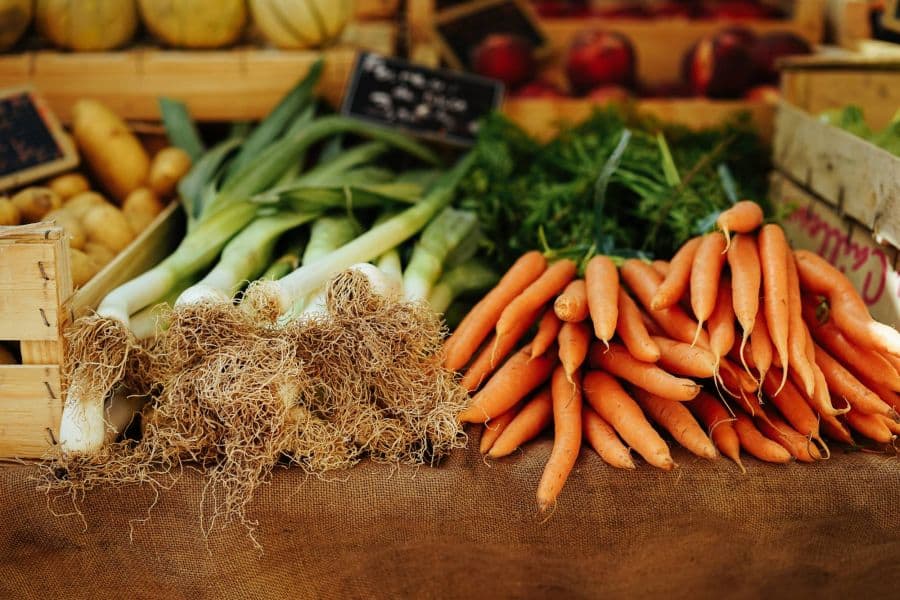 WIC and SNAP are accepted. As in year's past, the Healthy Farmer's Markets will provide assistance services like RTD vouchers.
This series of markets creates an opportunity to make healthy, fresh produce options accessible and affordable to all in the community.
Anythink Huron is at 9417 Huron St., Thornton.
Anythink Wright Farms is at 5877 E. 120th Ave., Thornton.
Looking for more places to buy fresh produce? Here's our list of farmers markets across the metro area.