Are the screams from the thrill rides or the zombies walking about the park? Elitch Gardens is offering a frightfully good deal — just before it closes its gates on the 2019 season. Through Wednesday, October 30 at midnight, scare up big savings with its Fright Fest Flash Sale. Now's the time to think long-term, as the deal extends to the 2020 season.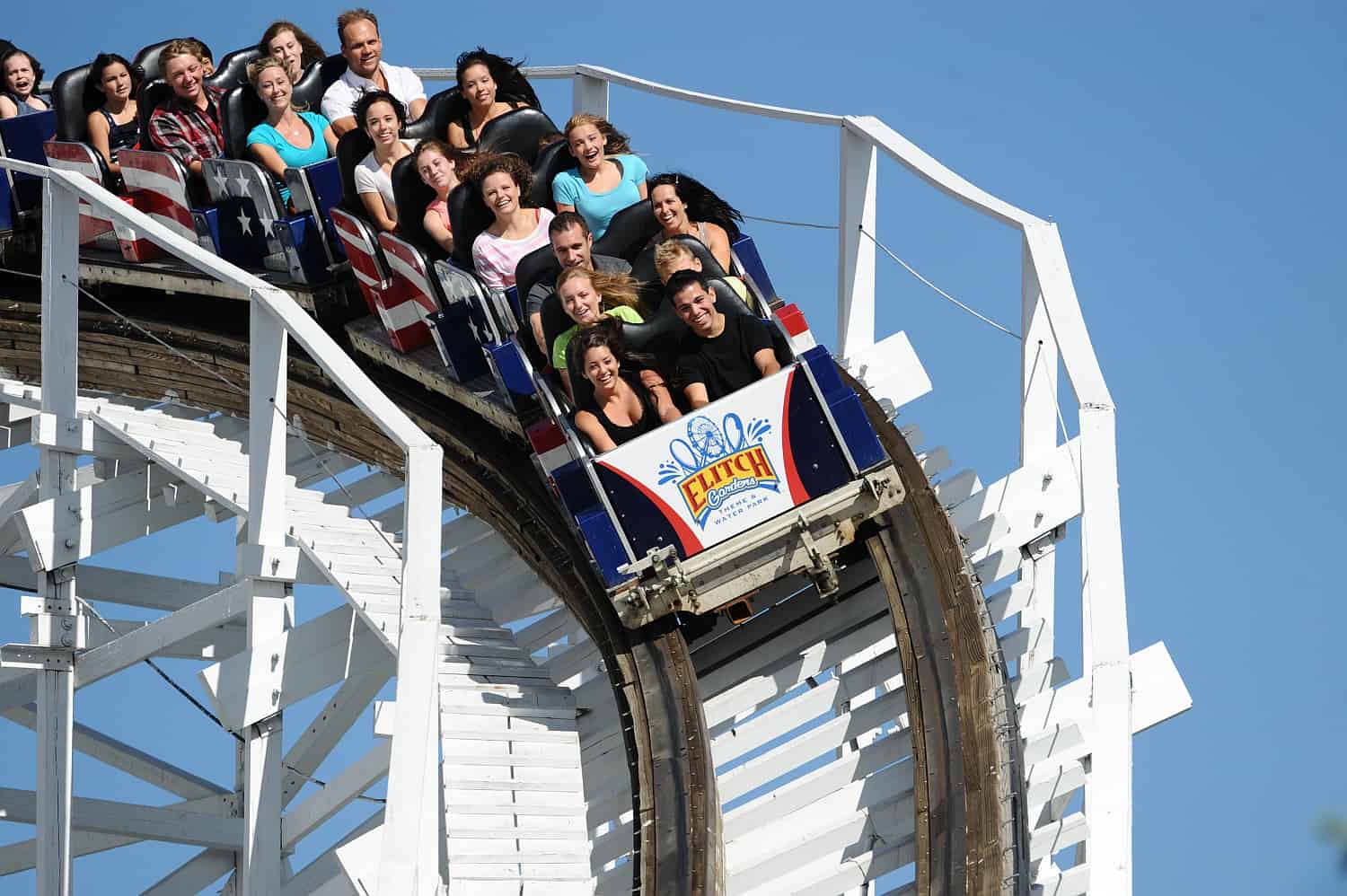 For $19.99, get admission for any one of the final three days of the 2019 season or any one day in 2020. That's a huge deal! (It's rare to get admission for just $20. Pay now and have a fun-filled summer day for 2020 all ready-to-go on the cheap. Think stocking stuffers!) For the Flash Sale, click here. (Note: There is an Order Handling Fee of $7.99.)
Next, get 2-for-1 admission to both of the park's haunted houses — No Vacancy and Big Top Freaks! That's just $15 for twice the screams and scares. (There's no place in town where you can experience a haunted house for just $7.50!) This offer is valid through Saturday, November 2.