Bargain hunters will definitely want to take a sip of this offer from Starbucks, especially because many are missing the chain's Happy Hour promo. (The last Happy Hour promo was last year — in mid-November.) Spring brings so much renewed energy and excitement. It also means it's time for Starbucks to unveil new beverages and menu items. (Did you know it's Starbucks' 50th anniversary?)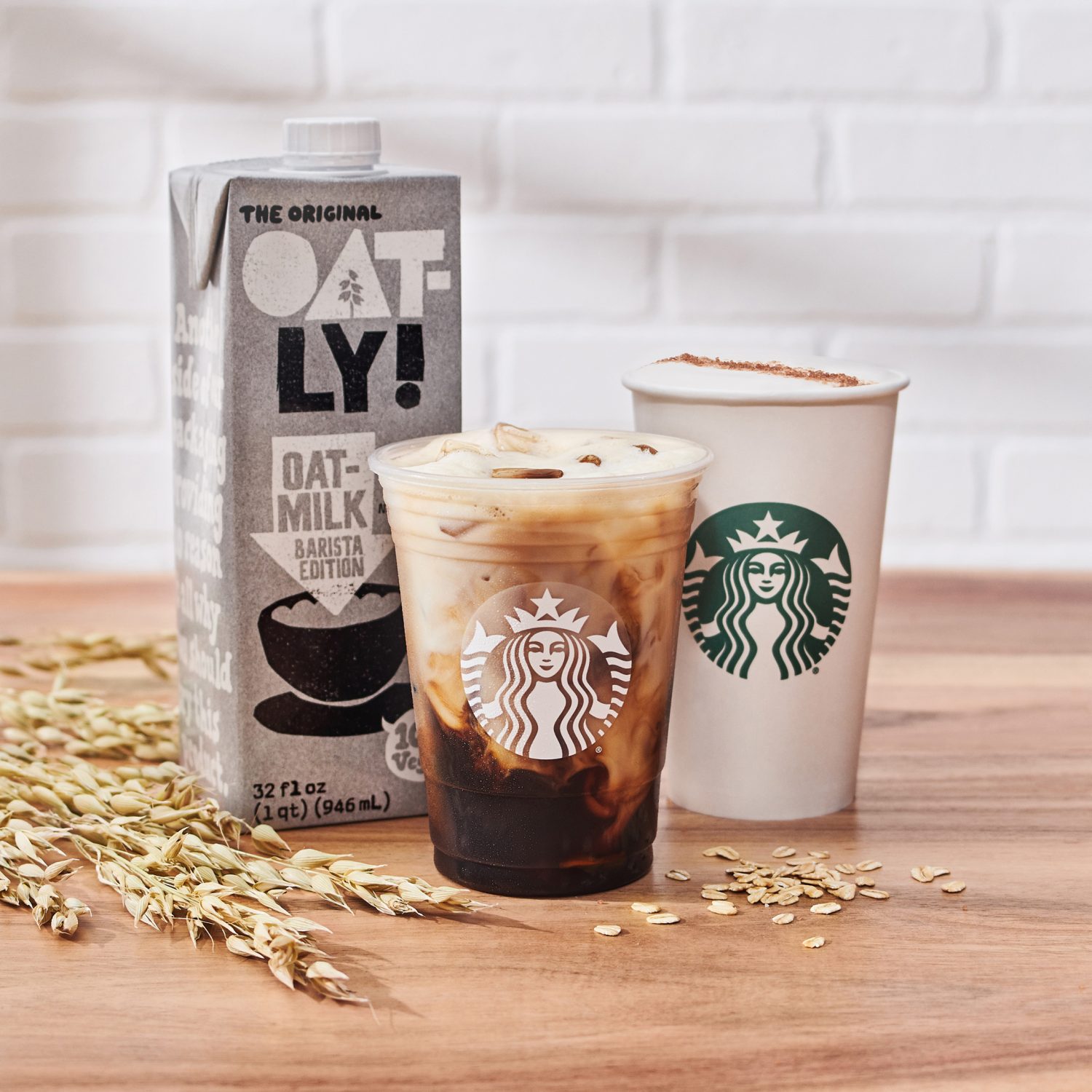 This spring, the ubiquitous café is serving up several new menu items, including two new Iced Shaken Espresso beverages.
They're also introducing Oatly oatmilk, as another alternative for customers looking to stir up their beverages with something other than dairy.
And, with the cafe's latest promotion, customers can enjoy one of the new spring beverages for FREE — up to $10. Or any handcrafted beverage of their choice.
If you're already a member, look for details in the app.
Here's how it works:
On Thursday, March 4, Starbucks Rewards members who order ahead on the app — any handcrafted beverage (Grande or larger) — will be rewarded with a FREE beverage.
(The qualifying beverage purchase does not include hot brewed coffee or tea, Starbucks Reserve beverages or ready-to-drink beverages.)
Then, on March 10, a complimentary beverage will be delivered as a one-time-use coupon automatically loaded to the member's account.
The coupon is only valid from March 10 to 12 at participating cafés. The maximum value of the coupon is $10 and excludes any alcoholic or ready-to-drink beverages.
If you're not a member, join for FREE online or just download the app and you're in.
Hungry for more food deals?
Monday, December 11, 2023
Tuesday, December 12, 2023
Wednesday, December 13, 2023
Thursday, December 14, 2023
Friday, December 15, 2023
Saturday, December 16, 2023
Sunday, December 17, 2023