Denver goes green for the its annual St. Patrick's Day Parade, starting at 9:30 a.m. on Saturday, March 17. This year, the route starts at 19th and Wynkoop then proceeds down Wynkoop to 17th, south to Blake and then marches down Blake to 27th and beyond.
Insiders say the best spot to view the dancers, musicians and more is south of 20th Ave. on Blake. (Be prepared for crowds and standing room only if you choose this spot.)
This is one of the largest St. Patty's parades in the country (an estimated 200,000 spectators along the 15-block route) with some 10,000 marchers, including floats, clowns, pipe bands, Irish step dancers, military honorees, horses, stagecoaches and more. The entire parade lasts up to four hours!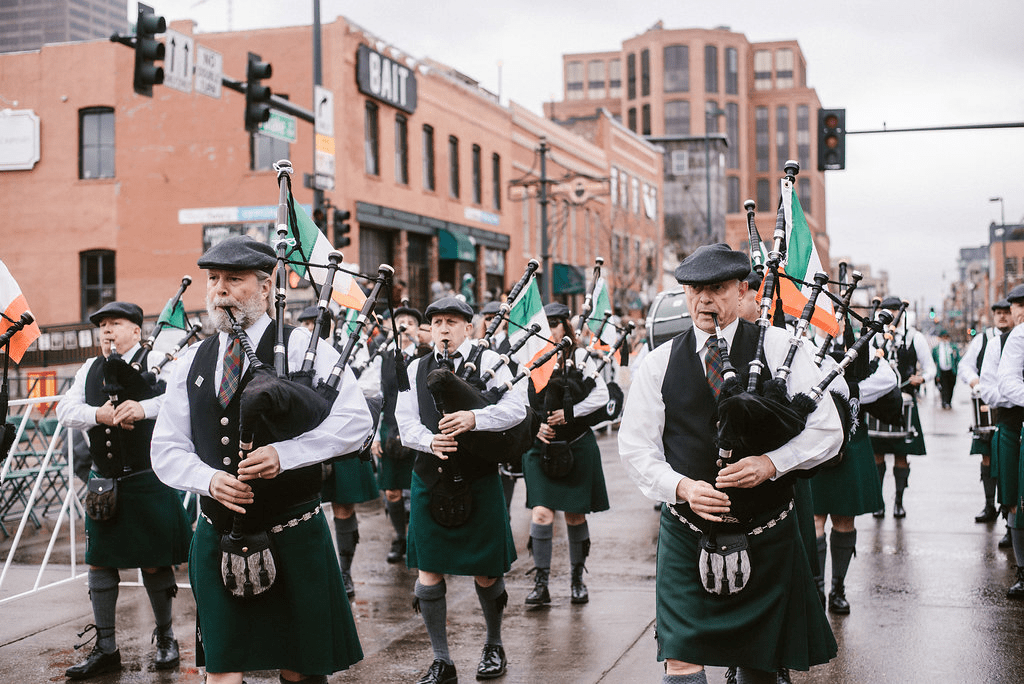 There is a fully accessible disabled seating area at 20th & Blake directly across the street from the judging/grandstand areas. The best place to enter and park is at 20th & Market. Show your Disabled Parking hang tag to the officers on the corner. You can park along 20th Street. And all cars must be moved by the end of the parade or they'll be towed.
Here's a map of the parade route:
Note: While the parade is FREE, parking is not. Therefore, true cheapskates will want to use public transportation.