The annual four-day Denver Potters Spring Show & Sale features the creative output of more than 30 local artists and serves as a showcase for affordable, unique items. Admission is FREE. You'll find functional and sculptural ceramics, glass, jewelry, fiber and wood creations. It takes place Thursday, May 5 through Sunday, May 8.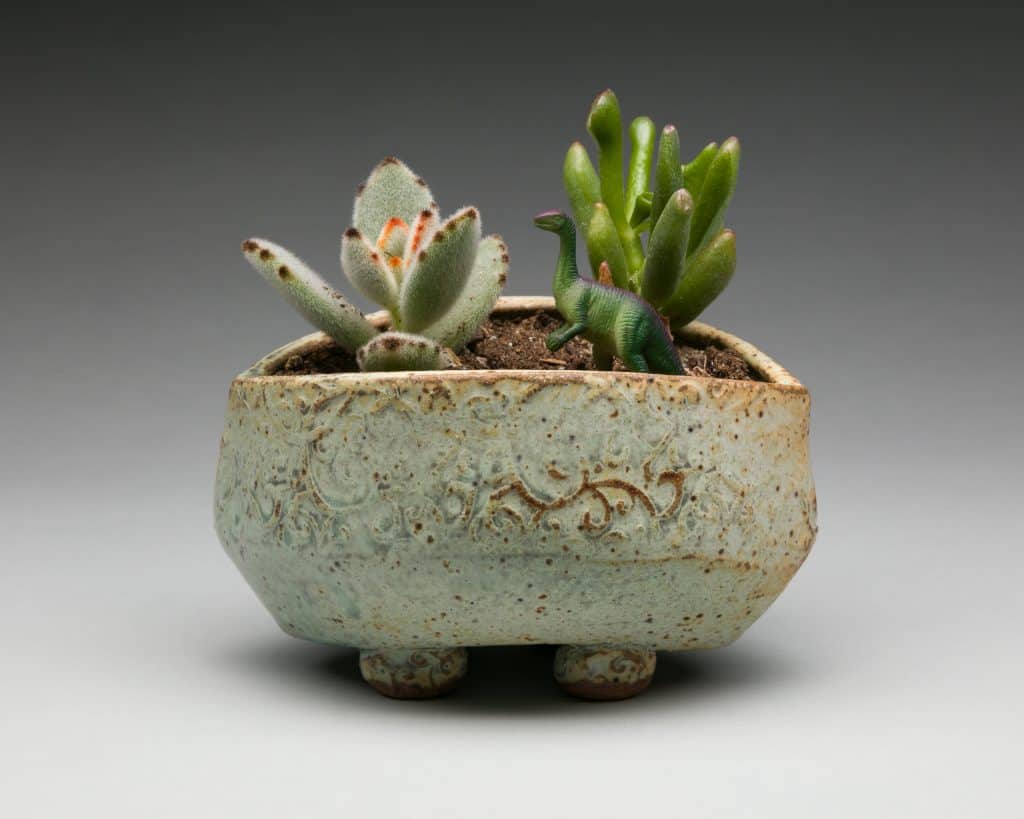 The 2022 sale returns to its former venue at Sixth Avenue United Church, where you can shop in indoor comfort.
The Denver Potters Sale is open:
Thursday, May 5 — 3 p.m. to 7 p.m.
Friday, May 6 — 10 a.m. to 7 p.m.
Saturday, May 7 — 9 a.m. to 6 p.m.
Sunday, May 8 — 11 a.m. to 3 p.m.
There is street parking in the neighborhood adjacent to the church. Please be considerate of the residents.
3520 E. 6th Ave., Denver.