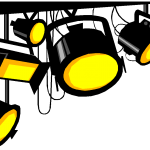 Denver is a world-class city, when it comes to the arts and so much more. And, fortunately, the city makes the theater affordable for all. For more than 30 years, taxpayers have supported the Scientific and Cultural Facilities District (SCFD), which enables the DCPA to offer award-winning theatre and inspiring educational programs. As part of the partnership, each organization offers free or discounted tickets to the public on certain dates or for select performances.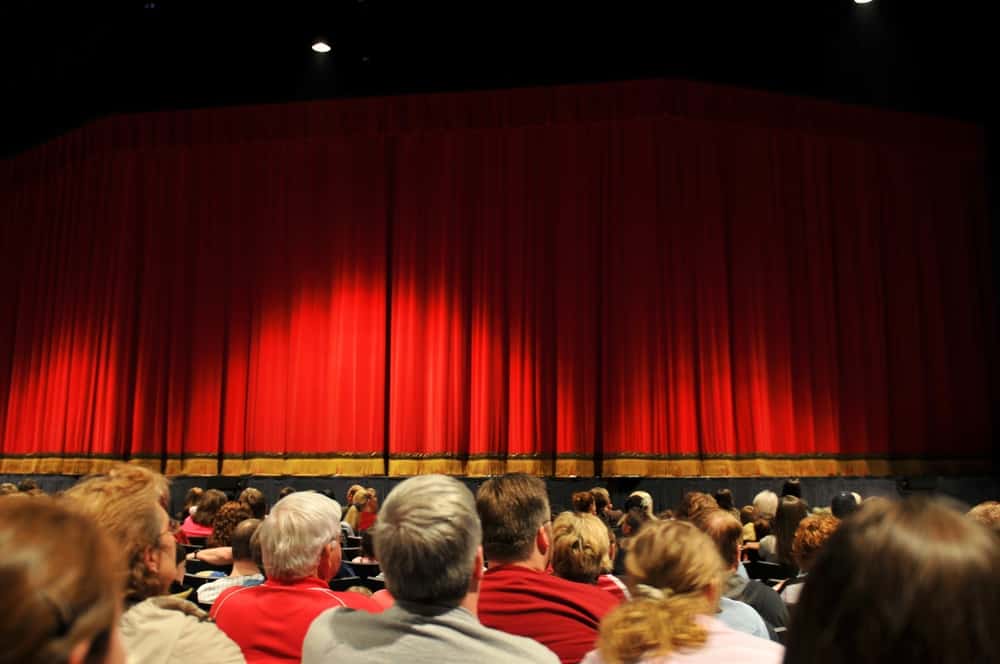 Among the Denver Center for Performing Arts' discount programs, the most popular is its DCPAccess — with tickets just $10 each.
For the Denver Center For Performing Arts, its discount program doubles the reduced-price ticket program to provide access to more people and more shows — even the occasional Broadway production at up to 75% off.
How does DCPAccess work?
Tickets for Denver Center Theatre Company shows are just $10 each — with an additional $1.50 service fee per ticket. Limit four tickets per show. (All sales are final. No refunds.)
If a DCPAccess ticket is available for a show date, the option to purchase will show as "DCPAccess."
The discounted tickets can only be purchase online at DCPA — click here.
You can also check show dates here for when $10 tickets are available. Eligible performances usually go on sale about one week prior to the start of the show's run.
A special announcement will be made, when discounted tickets are available (up to 75% off) for one of the touring Broadway shows. If you want to be in-the-know first, sign up for DCPA's e-mail alerts — click here.
Here's what's on the DCPAccess schedule

:
Quixote Nuevo
Discounted tickets go on sale Tuesday, May 3 at noon.
The show plays the Wolf Theatre from May 13 to June 12.
From DCPA about the show:
"Set in the fictional modern-day Texas border town of La Plancha, Quixote and his luckless but trusty sidekick, Sancho, embark on a fantastical quest in search of long-lost love.
Infused with imagination, comedy, and Tejano music, Quixote Nuevo reveals the joys and perils of facing down Death and becoming the hero of your own story.
In service and celebration of Tejano culture and Cervantes' classic tale of Don Quixote, audiences can expect to hear lots of music and Spanish language throughout the performance.
The following performances are eligible for the discount:
Saturday, May 14 at 7:30 p.m.
Sunday, May 15 at 2 p.m.
Tuesday, May 17 at 7:30 p.m.
Wednesday, May 18 at 7:30 p.m.
Thursday, May 19 at 7:30 p.m.
Wednesday, May 25 at 7:30 p.m.
Friday, May 27 at 7:30 p.m.
Saturday, May 28 at 2 p.m.
Sunday, May 29 at 2 p.m.
Sunday, June 5 at 2 p.m.
Sunday, June 5 at 2 p.m. – ASL and Audio Described tickets