Denver Beer Company is a brewery that matches the Denver lifestyle, with an open and welcoming environment that serves only premium artisan ales and lagers. They embrace both innovative and old world styles of beer, and many of their beer selections change with the seasons. There will always be some old favorites available, but new small batches are available each month.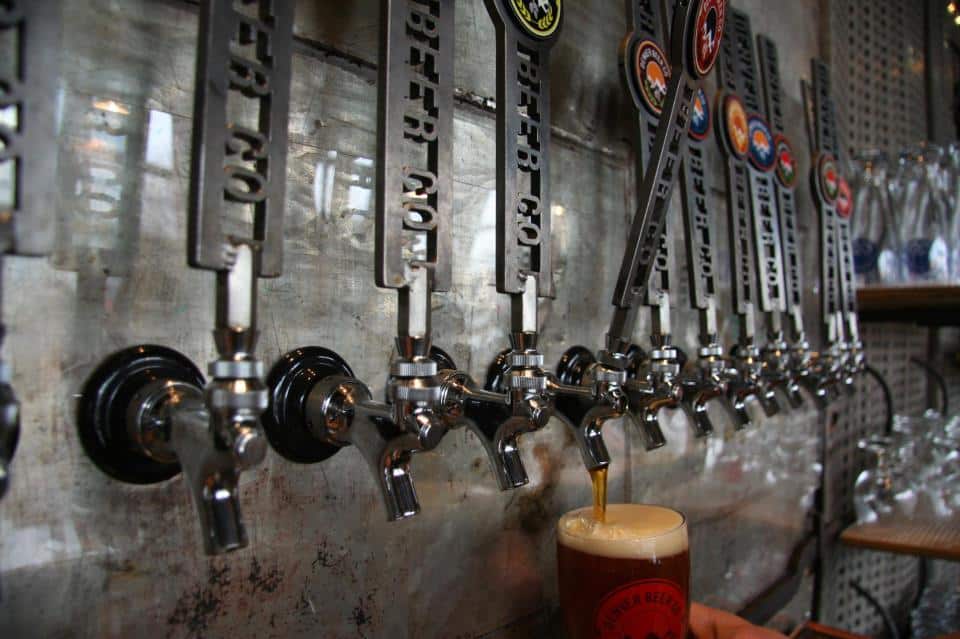 Denver Beer Company plays host to music festivals, food events, and more. Take a look at their Facebook page or website to see a full list of what they have planned. 1695 Platte St., Denver, 303-433-2739.
Here are some of their upcoming free or cheap events:
Valentine's Paint n' Sip
Friday, February 17
6 p.m. to 9 p.m.
$25
Tickets can be purchased here.
More Fun Brewery Events
Wednesday, February 8, 2023
Thursday, February 9, 2023
Friday, February 10, 2023
Saturday, February 11, 2023
Sunday, February 12, 2023
Monday, February 13, 2023
Tuesday, February 14, 2023