No homework (or shiny red apples) necessary for these deals for our hard-working teachers. Teacher Appreciation Day offers big savings for educators — just do the math. The dates vary for each offer from Monday, May 6 to Sunday, May 12, so check closely before making plans
As always, the deals are only valid at participating locations. Limit one per teacher, while supplies last. A proper school faculty ID must be presented at checkout. All of the offers are for dine-in only — no food delivery or mobile orders allowed. And, for nurses, Modern Market Eatery and Potbelly Sandwich Shop are also offering you the perfect prescription for savings, too!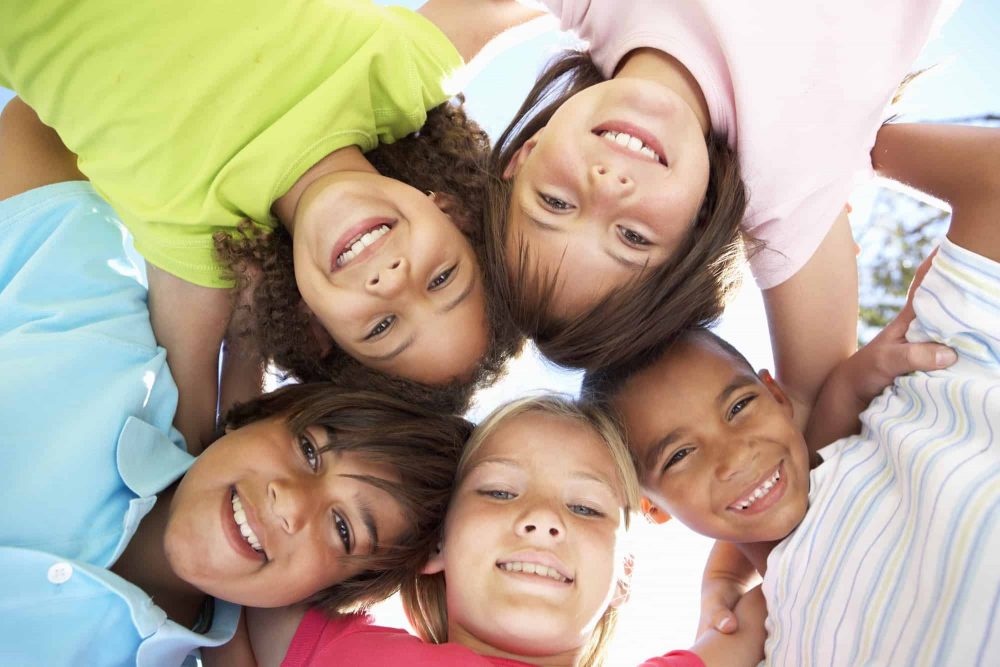 Applebee's Grill & Bar — From May 6 to 10, teachers can get a FREE appetizer or dessert — no purchase necessary. (The offer excludes any appetizer sampler or The Classic Combo.) The offer is limited to one per teacher, not per table. Therefore, a group of teachers can enjoy their own little frugal feast.
Plus, the popular chain restaurant is serving $1 margaritas all month long — open to all customers.
Bruegger's Bagels — All teachers, faculty and other staff get a FREE medium coffee with any purchase, from May 6 to 10.
Chick-fil-A — Teachers, administrators and educators get a FREE Chick-fil-A sandwich or nuggets (8-ct.) from 10:30 a.m. to 7 p.m. at the 2710 S. Colorado Blvd. location only in Denver. (Each CFA is independently-owned and -operated, so other locations may be offering similar deals or giveaways. However, please check first.)
Chipotle Mexican Grill — On May 7, from 3 p.m. to close, educators, including teachers, faculty and staff, can purchase a burrito, bowl, salad or order of tacos and get a second entrée (of equal or lesser value) for FREE.
Harkins Theatres — Teachers are in for a truly blockbuster deal at Harkins Theatres. Educators can see any movie for only $5 and receive a FREE small popcorn on May 7. The offer includes all films in any format — 2D, 3D, IMAX, Cine Capri and Cine 1. There are two locations in Colorado — Northfield 18 and Arvada 14.
Modern Market Eatery — To celebrate teachers and nurses, the popular healthy fast-casual restaurant is offering them a tasty deal. From May 6 to 12, all 11 Colorado locations (DIA and university locations are not participating) are offering teachers 20% off their tab. The discount is valid on their entire bill, so friends and family can tag along and benefit from the deal, too.
MOD Pizza — On May 7, teachers get a buy-one-get-one FREE pizza or salad. (Upgrade to a gluten-free crust for an additional $2.)
The Passport Program — From May 7 to 14, teachers can apply for a FREE passport — click here. The program is the perfect way to explore Denver in the summer months via a field guide packed full of 2- for-1 drinks. (The company will do its best to accommodate all those who apply, as long as you pass the teacher test. Winners will be notified on May 16. However, you will be required to pay for shipping.)
Pei Wei Asian Kitchen — Teachers receive 33% off regular entrées, from May 6 to 10.
Pizzability – Teacher get a FREE slice of pizza.
Pizzeria Locale — Teachers, educators, faculty and staff get a buy-one-get-one FREE pizza on May 7 at both Denver locations.
Potbelly Sandwich Shop — From May 6 t0 12, the sub sandwich shop is serving teacher and nurses a buy-one-get-one FREE sandwich, salad or pick-your-pair combo.
Romano's Macaroni Grill — From May 6 to 10, teachers and school administrators get 2-for-1 happy hour food items in the bar.
Ziggi's Coffee — The local coffee shop is thanking all educators by treating them to a FREE drink of their choice (16-oz.) on May 8. Teachers can visit any one of its 18 locations.
Hungry for more food deals?
Thursday, December 7, 2023
Friday, December 8, 2023
Saturday, December 9, 2023
Sunday, December 10, 2023
Monday, December 11, 2023
Tuesday, December 12, 2023
Wednesday, December 13, 2023