First off, Costco's food court is more of a food counter. In any case, it's one of the best spots to grab a snack on the cheap. You simply can't beat its famous hot-dog-and-drink combo for only $1.50. (It's an all-beef hot dog that's big enough to make for a meal. Definitely worth the price!) For years, it's been a well-known secret among bargain hunters that a membership ID was not required to purchase any menu items at the warehouse's mini-food court.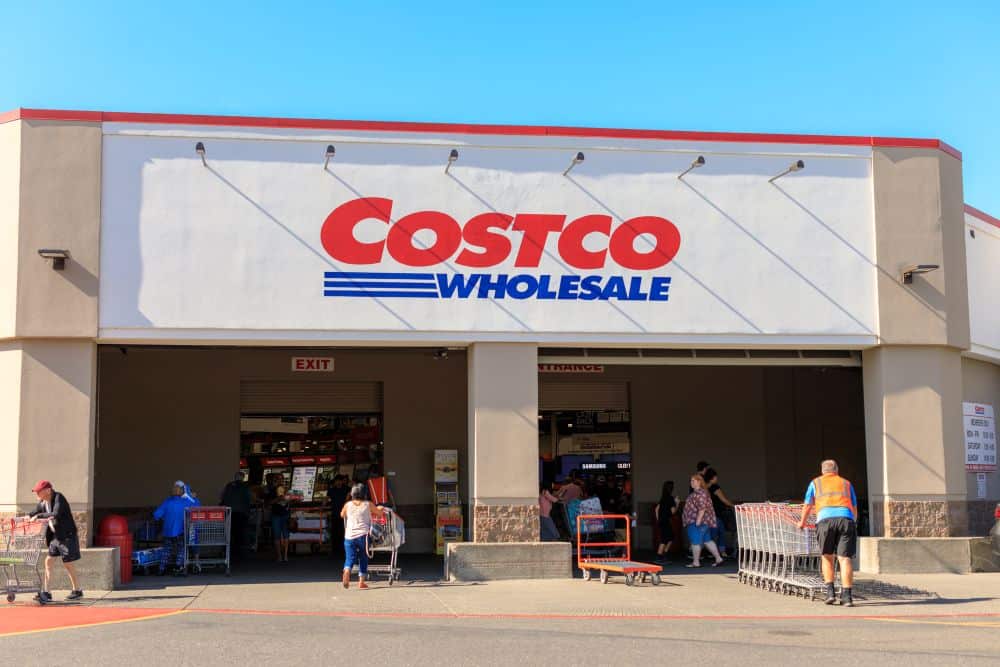 As a result, many non-members sneak in through the exit and chomp down on the cheap. Of course, we don't know any of those people personally and we definitely know none of our readers would take advantage of the loophole. *smile and wink*
Well, those days are soon over for those hungry bargain hunters. Starting March 16, a member ID will be required to make any purchases at the food counter.
Moving forward, you will need to purchase an annual membership or tag along with a friend or family member who carries the Costco card to enjoy the cheap eats.
Technically, Costco isn't changing any policy. They're just now enforcing an existing store policy. A membership was always required to be served at the counter.
For members, the new enforcement might reduce the crowds and long lines that always seem to be present at the food court. Plus, it might make finding a parking spot a little easier.
(No one really knows how many people were abusing the system, so who knows the full impact. Obviously enough non-members were taking advantage of the low-prices that it got the attention of Costco's big bosses, so it must be a significant number.)
The only exception to Costco's members-only policy is the pharmacy. By law, the pharmacy is open to all. members and non-members alike — read more about it here.
From Costco's website:
"As a non-member, you may purchase prescriptions from a Costco pharmacy with cash, debit, Costco Shop Cards or a Visa card. However, you must be a paid member to enter the warehouse and purchase any other items."