On August 1, 1876, President Grant made Colorado the "Centennial State." Starting Monday, July 27, History Colorado lets the good times roll all the way to its big day on Saturday, August 1. Everyone in Colorado is invited to celebrate their state with a birthday bundle of festive occasions, both online and in person.
Colorado Day makes its triumphant return as History Colorado's annual day of FREE admission at all eight of their museums, including the History Colorado Center (10 a.m. to 5 p.m.) in downtown Denver, throughout the state, on August 1.
Free admission will be offered via reserved, timed tickets and appropriate protocols and procedures (including masks for all visitors over the age of three and social distancing) will be followed.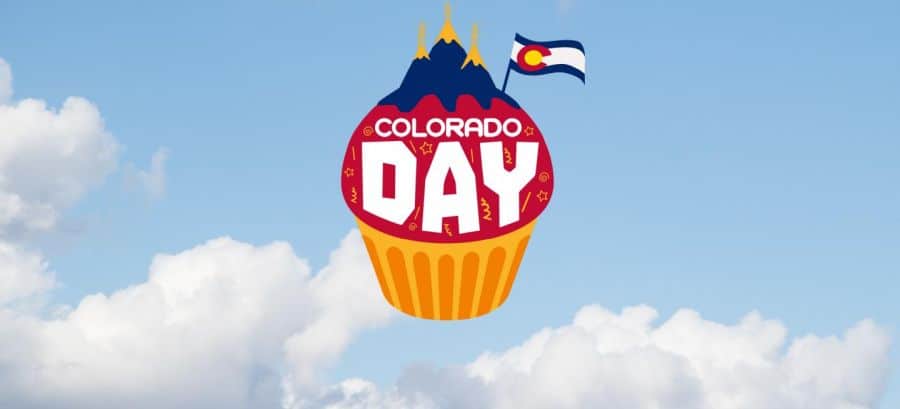 But wait, there's more…
For the first time ever, Colorado Day festivities will also include a full week of digital delights. A combination of live virtual events, carefully crafted videos, an online Birthday Bash bursting with fun and games, and a Spirit Week of playful prompts on social media ensure this year's celebration will be one for all and one for the record books.
Special guest Governor Jared Polis will pop into social media channels, and five members of the State Historian's Council will describe their favorite things about the state on the History Colorado blog. New videos will showcase the great outdoors, while perfect recipes and downloadable crafts are also available.
Click here for details on the celebration, including registration for the virtual birthday party at 9 a.m. on Saturday, August 1.
Click here to book free admission to museums. All visitors who select tickets for Saturday, August 1 in the online reservation system will be able to book at no charge.
Museums include History Colorado Center, Center for Colorado Women's History (Denver), El Pueblo History Museum (Pueblo), Fort Garland Museum & Cultural Center, Fort Vasquez (Platteville), Healy House Museum & Dexter Cabin (Leadville), Trinidad History Museum and Ute Indian Museum (Montrose).
At the beautiful History Colorado Center, a historic day of entertainment awaits throughout four floors of interactive exhibits—including the final weekend for Beer Here! Brewing the New West, and the critically acclaimed art exhibit Hecho en Colorado — plus the whimsical John Denver Experience in the sun-soaked Anschutz Hamilton Hall.