On August 1, 1876, President Grant made Colorado the "Centennial State." History Colorado lets the good times roll all the way to its big day on Saturday, August 1. Everyone in Colorado is invited to celebrate their state with a birthday bundle of festive occasions, both online and in person. On Colorado Day 2021 History Colorado's offers FREE admission at five of its museums, including the History Colorado Center in downtown Denver.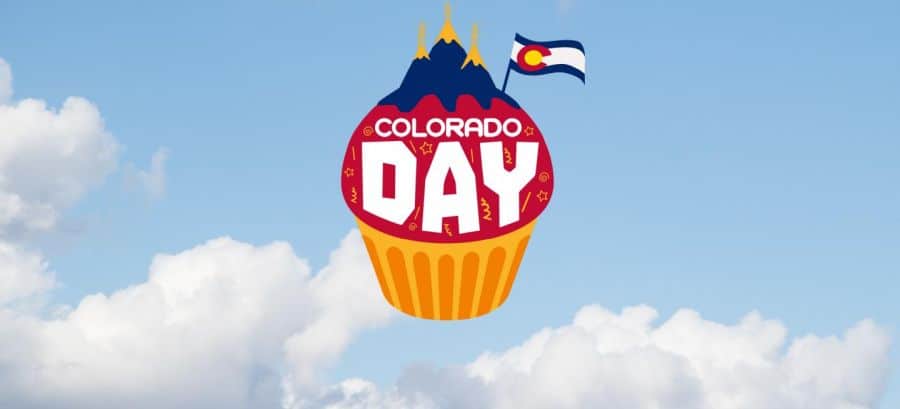 From alpacas to mascots to professional chalk artists, there will be more than 20 attractions surrounded by live music provided by local artists, including everything from traditional taiko drummers to jazz guitars.
Ice cream, popcorn, and other refreshments will be available both outside and in the museum's Café Rendezvous. Inside, guests will enjoy four floors of award winning exhibits, including the new Building Denver: Visions of the Capital City.
The History Colorado Makerspace will be open all day, as will face painting stations.
Colorado Day at the History Colorado Center will also feature the launch of the new monthly Heritage Produce Basket in partnership with Colorado Proud. These overflowing baskets of fresh local produce are accompanied by historic recipes, and will be available each month.
The event is FREE and open to the public from 10 a.m. to 5 p.m. Advance registration is recommended if you want to skip the long entry lines. Tickets may be reserved here.
All parking meters are free on Sunday. Covered parking is available at the Art Garage (1268 Lincoln St.) and the Cultural Center Complex Garage (65 W. 12th Ave.), and RTD will bring you right to the museum's doorstep.
Other History Colorado Museums Open on Colorado Day
The following museums will be open on Sunday, August 1 with FREE admission for all guests:
Center for Colorado Women's History in Denver
El Pueblo History Museum
Fort Garland Museum & Cultural Center
Ute Indian Museum
When
August 1, 2021 @ 10:00 am-5:00 pm
What
Free Admission To 4 History Colorado Museums
When
August 1, 2021 @ 10:00 am-5:00 pm
What
Free Admission To History Colorado Center