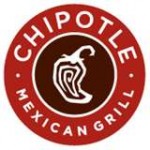 No prescription needed for this show of appreciation for nurses from Chipotle. The deal is definitely a "shot in the arm" for big savings!
On Tuesday, June 4, when nurses, including RN, NP, CRNA, CNS, CNM, LVN, CNA and local equivalents or analogues, purchase a burrito, bowl, salad or order of tacos, they get a second one (of equal or lesser value) for FREE at participating locations.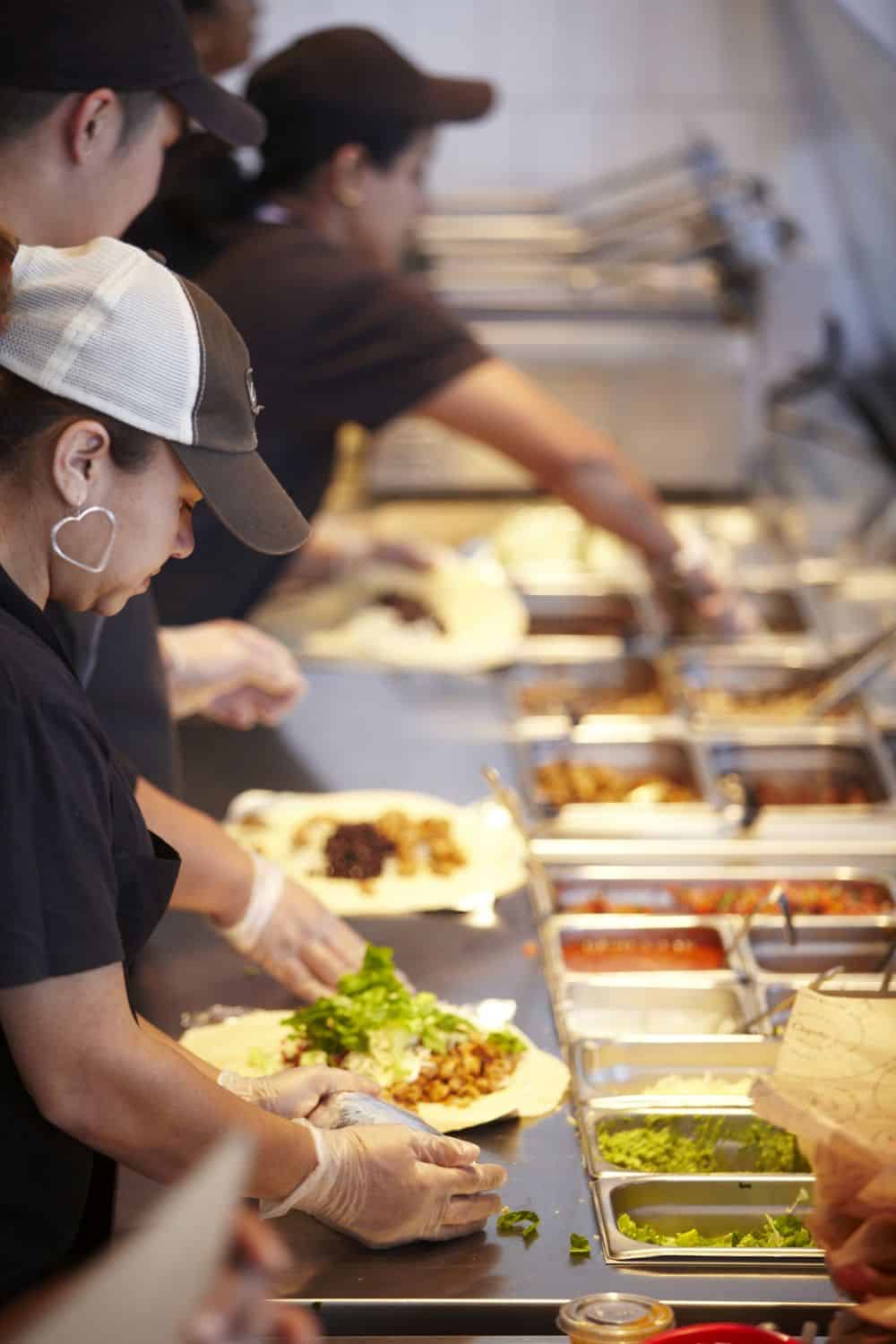 The offer is available all day. Of course, a proper ID must be presented at the register — nursing license or hospital/medical office nurse ID. Limit one FREE menu item per nurse.
Just like Chipotle, we love nurses, too!
Hungry for more food deals?