Chipotle Mexican Grill finally joins the long list of restaurants offering a loyalty program. After testing the program in a few markets last year, they're now rolling it out nationally. If you frequent the fast-casual Mexican restaurant often, you'll definitely want to join for lots of rewards and bonuses.
Chipotle Rewards is similar to most restaurant loyalty programs — the more you spend, the more you earn. And, along the way, they promise exclusive offers for members, including a gift on your birthday. (Can you blow out candles on a burrito?)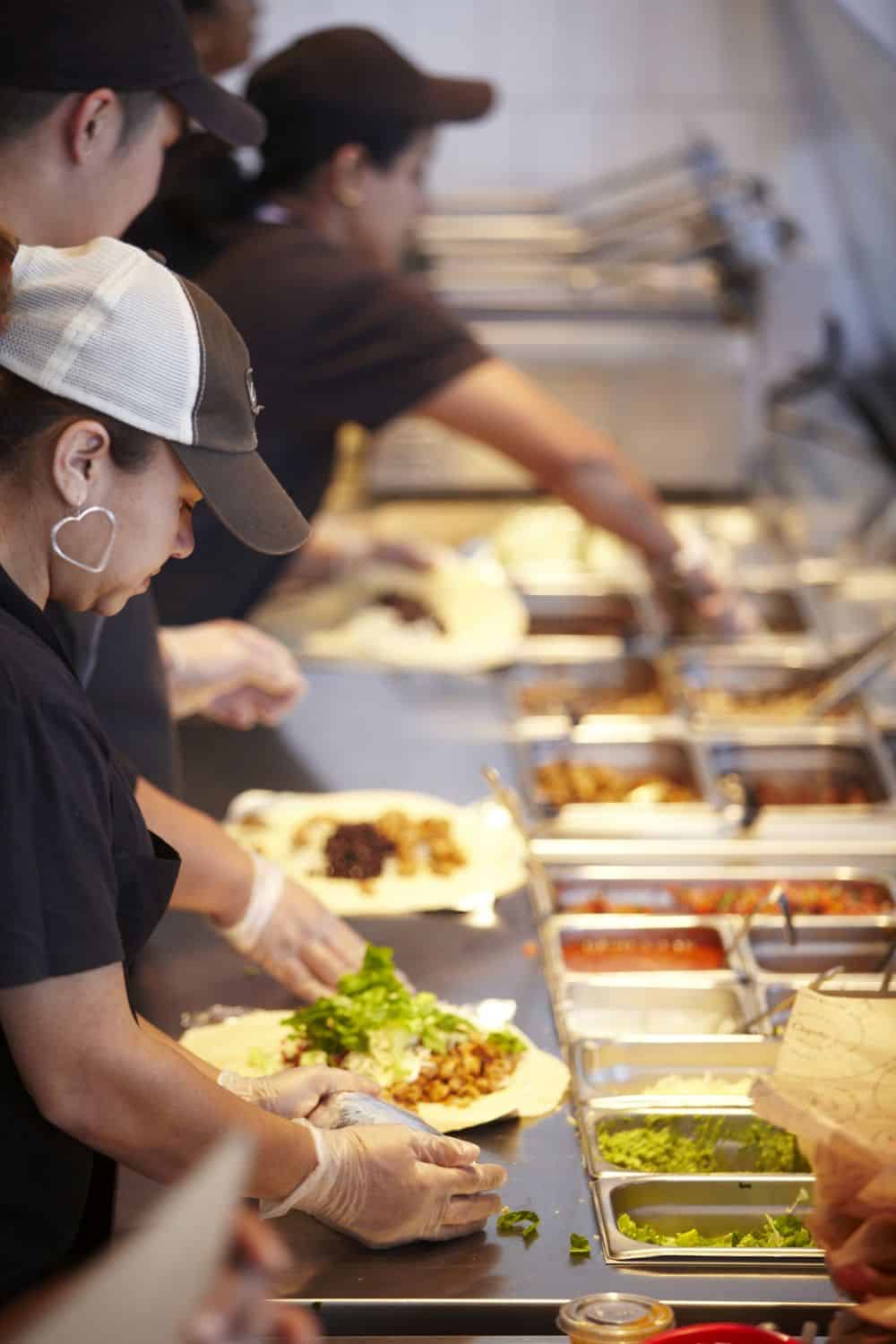 Here's how it works:
First, you will have to download its app and create an account. (You can also create an account online, but you will still need to download the app to check-in at the register.) Then, you're ready to take a big bite of the program's benefits.
Earn points by ordering ahead online or scan your code at checkout.
To whet your appetite, earn a FREE order of chips and guacamole, after your first purchase. (The bonus sign-up offer ends June 23 and, to qualify, you must make a minimum purchase of $5.)
EAT — Order in the app, online or scan your code at the register.
EARN — Get 10 points per $1 spent. Get rewarded faster with Extra Point Days. Plus, earn a bonus 100 points for trying something new on the menu.
ENJOY — For every 1,250 points earned, get one FREE entrée. (That means you'll have to spend $125 to earn a freebie — roughly, 15 to 18 entrées, depending on the menu item and any extras you add.)
For complete details about the program, click here. (Note: There are limits on the number of transactions you can make to earn points — "In no event will Chipotle award points for more than (a) two purchases on one transaction date; (b) two purchases within one calendar week; or (c) four purchases within one calendar month."
To join the program, click here.