The first Latin-owned and operated craft brewery in Colorado, Cheluna Brewing Company was inspired by Oaxaca, Mexico, the home of owner and founder Javier Pérez's grandparents. The name of the brewery comes from a combination of the words chela, a slang word for beer used throughout Mexico, and luna, the Spanish word for moon.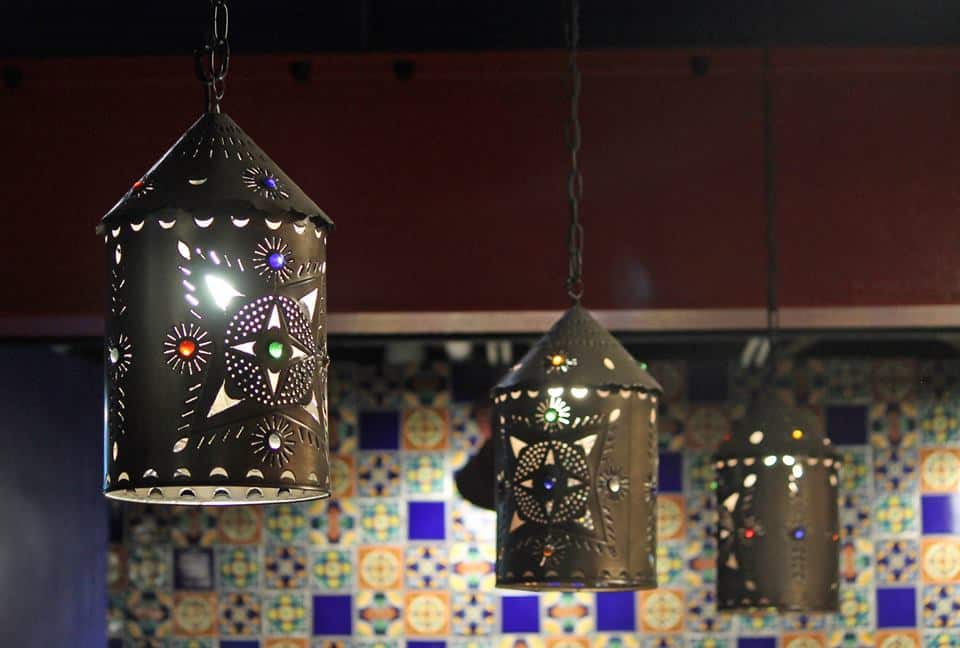 The sun and moon logo of Cheluna helps connote the idea of balance, an important element to all of the beers they create, while also referencing a popular design element found throughout Mexican art and decor.
Located within the Stanley Marketplace, Cheluna invites guests to bring in or order food from any of the market's restaurants to enjoy with their fresh brews or during one of their frequent events. You can usually find live music, trivia, and more happening at the brewery.
Check their Facebook page and website to see more information about upcoming events. 2501 Dallas Street, Unit 148, Aurora, 720-600-0020.
Here are some of their upcoming free or cheap events:
Live Music: Second Saturdays with Josh Walker
Every Second Saturday until June 13
7 p.m.
FREE
Live Music: Second Sundays with Nicole May
Every Second Sunday until July 12
4 p.m.
FREE
St. Patty's Crafts
Saturday, March 14
2 p.m. to 4 p.m.
FREE (with beverage purchase)
Join local creative genius and Stapleton mom Sam Diep-Vidal for this family-friendly crafting afternoon. All materials free with beverage purchase.
Live Music: Bunny Blake
Sunday, March 15
4 p.m. to 6 p.m.
FREE
Fiesta del Día San Patricio
Tuesday, March 17
6 p.m. to 8 p.m.
$0 – $6
Enjoy a Zumba class with Carmen Duran at 6 p.m., followed by Lotería at 7 p.m. The Zumba class is $6, payable to Carmen.
More events at breweries
Tuesday, April 7, 2020
Wednesday, April 8, 2020
Thursday, April 9, 2020
Saturday, April 11, 2020
Sunday, April 12, 2020
When
Monthly on the 2nd Saturday @ 7:00 pm (August 10, 2019 - June 13, 2020)
What
Live Music: Second Saturdays with Josh Walker
When
Monthly on the 2nd Sunday @ 4:00 pm (August 11, 2019 - July 12, 2020)
What
Live Music: Second Sundays with Nicole May