If you're a Colorado native or grew up in Lakewood, you're well aware of the magic inside the "pink castle" on West Colfax Avenue in Lakewood. (To be exact, it's located at 6715 W. Colfax Ave.) Casa Bonita is more than just "a Mexican restaurant." It's an experience for diners of all ages — full of caves, cliff divers and lots of atmosphere. Exactly how you would define the atmosphere varies widely. Depending on your perspective, it can be festive, romantic, mysterious and so much more.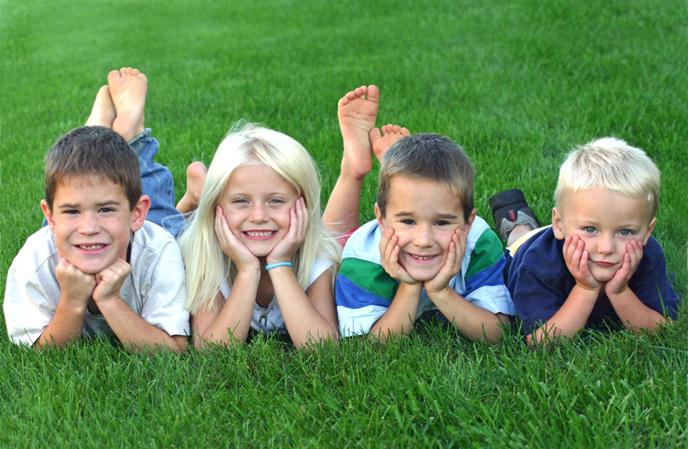 Overall, it's just such a unique Colorado experience for locals and tourists alike. It's definitely a beloved local landmark.
While the iconic restaurant has yet to reopen for dining, they are currently offering FREE backstage tours — according to its website. (FYI – The gift shop and arcade are open.)
Here's how it works:
No reservations required. Entry is first-come, first-served.
The tours run every day — seven days a week.
The tours run every hour on the hour — from 11 a.m. to 8 p.m.
The tour lasts approximately 45 minutes.
Tour group size varies from just a few people to 20 or so.
As always, details may change for a variety of reasons, so please call ahead to confirm dates, times and tour availability. Call 303-232-5115 for more information.
Note: The staffing is limited. No one answers the phones outside of tour hours. As a result, if you call early in the morning or late at night, no one will answer the phone.
If you're a fan or longtime diner, now's the rare opportunity to see the restaurant in a new light.
Here are a few fun facts about the restaurant:
Casa Bonita opened in 1974.
It took approximately one year to create Casa Bonita.
The famous pink tower façade is 85 feet tall.
The dome is covered with 22-karat gold leaf and features a statue of the last Aztec emperor – Quahuatomec.
The fountain in front of the restaurant was shipped in pieces from Mexico.
The restaurant boasts more than 52,000 square feet and seats more than 1,000 diners.
The waterfall, designed to resemble the cliffs of Acapulco, is 30 feet high and the pool is 14 feet deep.
Hungry for more food deals?
Thursday, August 18, 2022
Friday, August 19, 2022
Saturday, August 20, 2022
Sunday, August 21, 2022
Monday, August 22, 2022
Tuesday, August 23, 2022
Wednesday, August 24, 2022