Still looking for that ideal summer camp? The choices can be overwhelming and pricey. How about one that allows kids to be kids, is filled with unique agricultural adventures and doesn't look like any other camp in town. In fact, your children will come home dirty, smelly and full of smiles. Check out Camp CALF.
CALF's fun filled, agriculture day camp at Lowell Ranch is just south of Castle Rock, Colorado. Days are spent feeding farm critters, playing on the tire swing, horsing around with horses, climbing trees or tracking snakes and frogs. The only things cooped up are the chickens, with tons of outdoor play for the kiddos. Campers even have fun doing the chores. Really… they love it.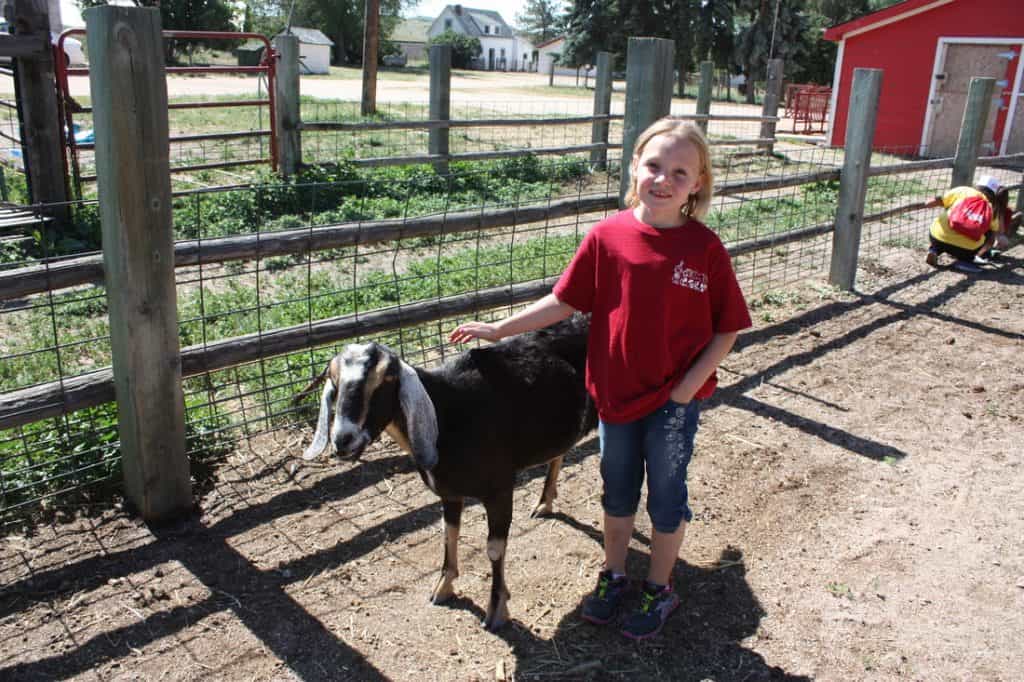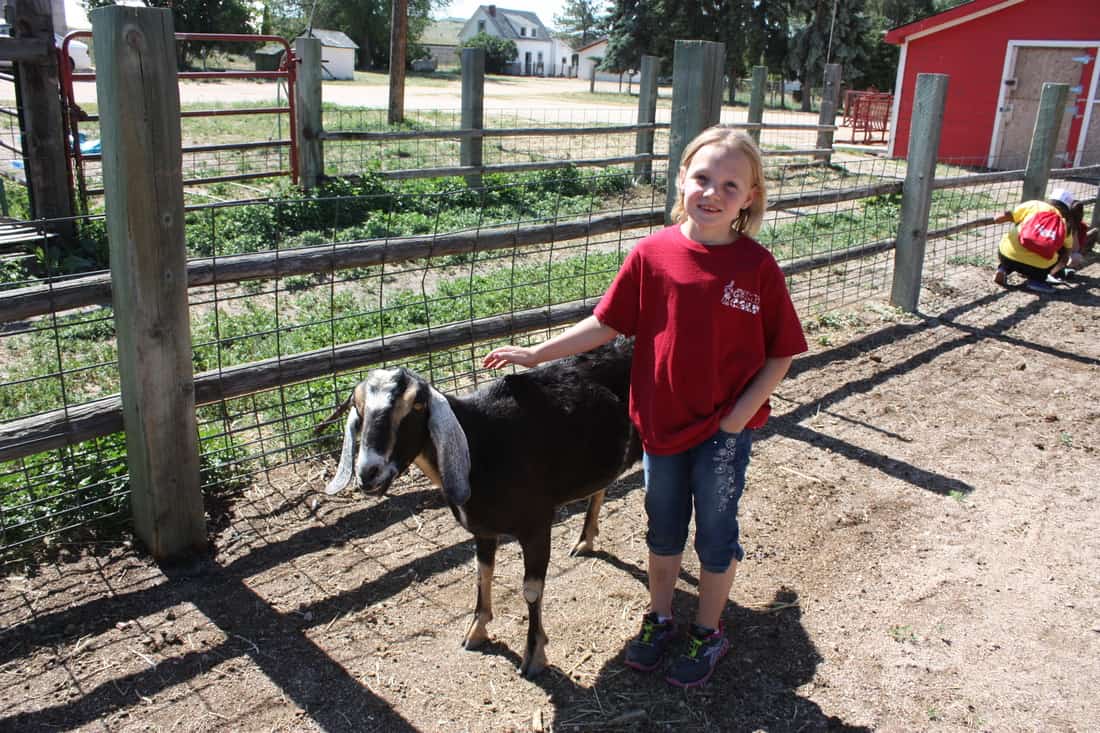 Maybe you were lucky enough to spend some time on a farm as a child. But most city kids rarely have the chance to interact with live animals (except maybe at a zoo) or experience a real, working farm. Camp CALF fills that gap.
Open to children entering 3rd through 7th grade, Camp CALF takes place only from Monday, June 11 through Friday, June 15 from 9 a.m. to 3:30 p.m. each day.
Cost is $300 per camper and includes all camp activities, a t-shirt, water bottle, lunch on Friday and a chance to make a lifetime of memories. That's a lot of bang for your buck.
Haven't heard of CALF? It stands for Colorado Agricultural Leadership Foundation. Maybe you have been to one of their wildly popular farm baby tours in the spring? CALF is a preeminent working educational ranch for people of all ages and abilities to experience and appreciate the importance of agriculture. CALF tries to inspire lives, nurture leaders, and build lasting relationships while passing on rural values and traditions.
They keep the camper to staff ratio low. That means Camp CALF spaces are limited. So register now. Got questions? Call 303-688-1026.